Rambo is an 8-year-old Morkie living in North Carolina with an adopoted kitty sister Fifi McFluffyPants and his human.
Rambo may be small, but he's lived a BIG life! In addition to growing his social media pages to over 300,000 followers, Rambo has been featured in the press, on local news stations, and even featured in national brand campaigns.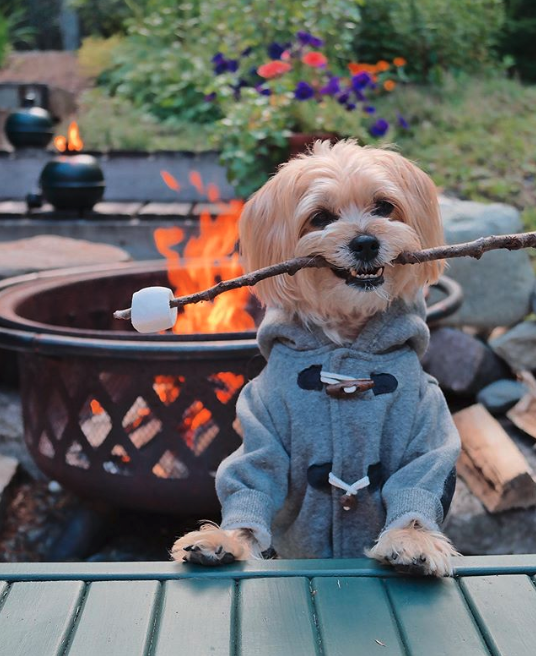 Despite all the fame, he's still a down to earth little guy with unruly, fluffy fur who loves eating delicious snacks, taking naps and sniffing dog bums in the park.
Want to get in touch with Rambo?
Brands, reach out to Rambo at: emailrambothepuppy(at)gmail.com
Friends, followers and fans: Reach out to Rambo on his social pages @RamboThePuppy on Instagram and Facebook.