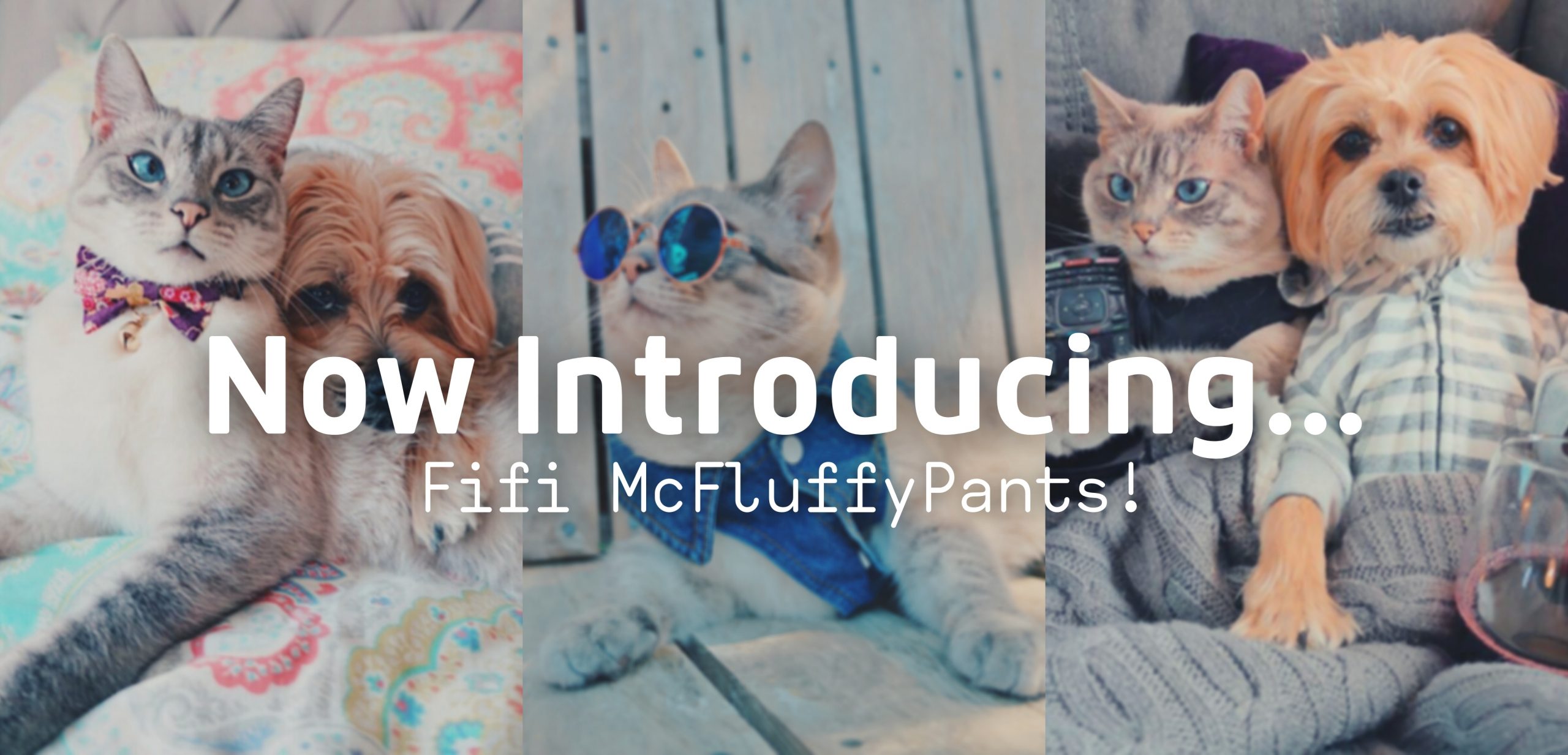 Introducing Fifi McFluffyPants!
have you heard? we adopted a cat! her name is fifi mcfluffypants (or, feefs for short) and she's pretty darn cute. she's an almost-two-year-old cross-eyed siamese mix who has a passion for fashion (especially anything cashmere), catnip, and "being fabulous." she's great at playing fetch (especially with rolled up balls of tinfoil!), and loves doing kitty parkour with me in the morning (also known as tag, you're it!).
when we first brought her home, we were just planning on fostering her. she was very, very sick, and there were a few times when the human couldn't imagine ever keeping her (like, that time when she had a literal poo explosion in her litter box, which at the time was one that didn't have a lid, and the poo sprayed 5 feet up the wall and got all over the carpet, and then she tracked it all through the living room…yeah, we had to call a carpet cleaning service to help us out with that one!). but once we found a food that didn't mess up her stomach (no more poo explosions!), got her UTI and ear infections fixed, and she started acting more like a cat (and less like a sick little blob), we really hit it off. and after about a month of fostering her, we realized that we couldn't imagine our lives without her!
please join us in welcoming fifi to the family!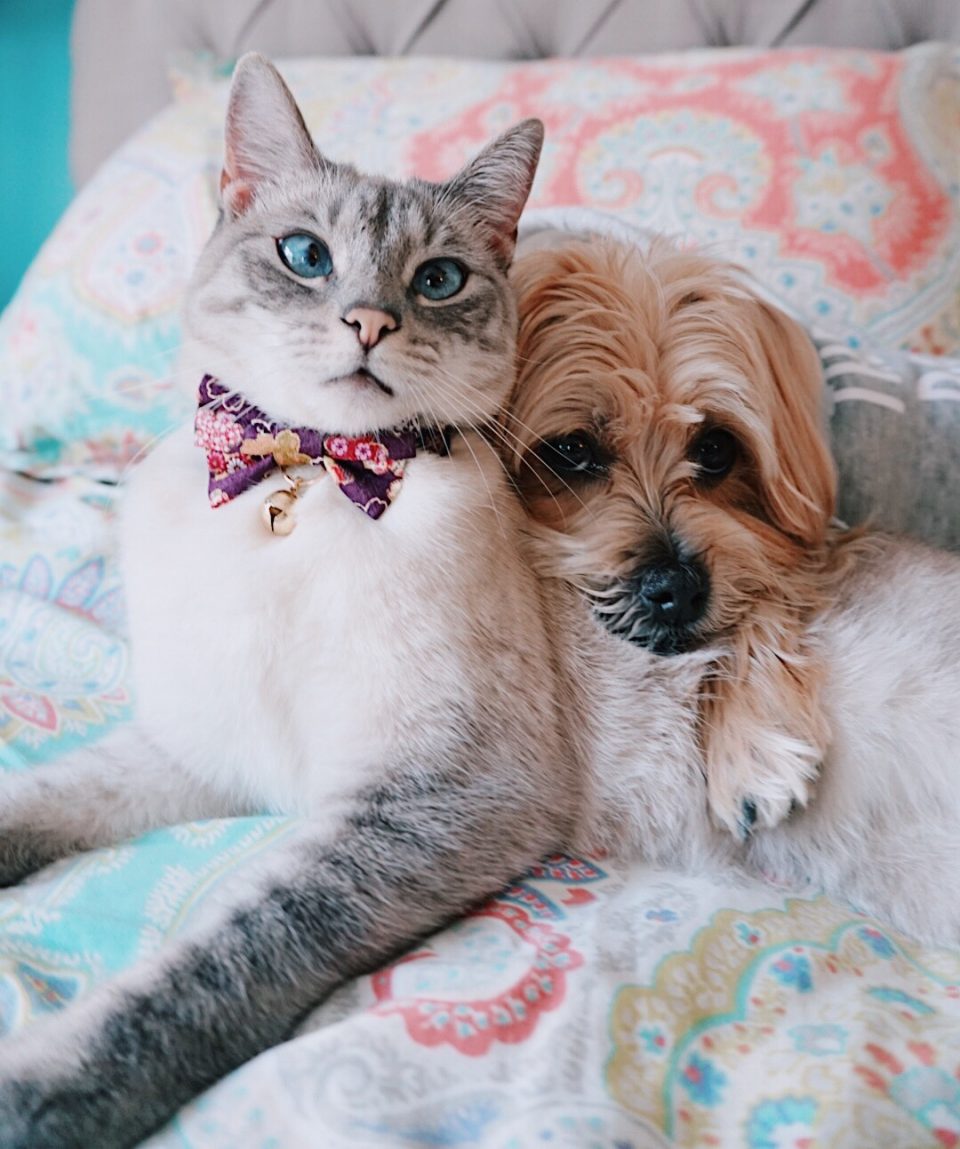 fifi loves fashion…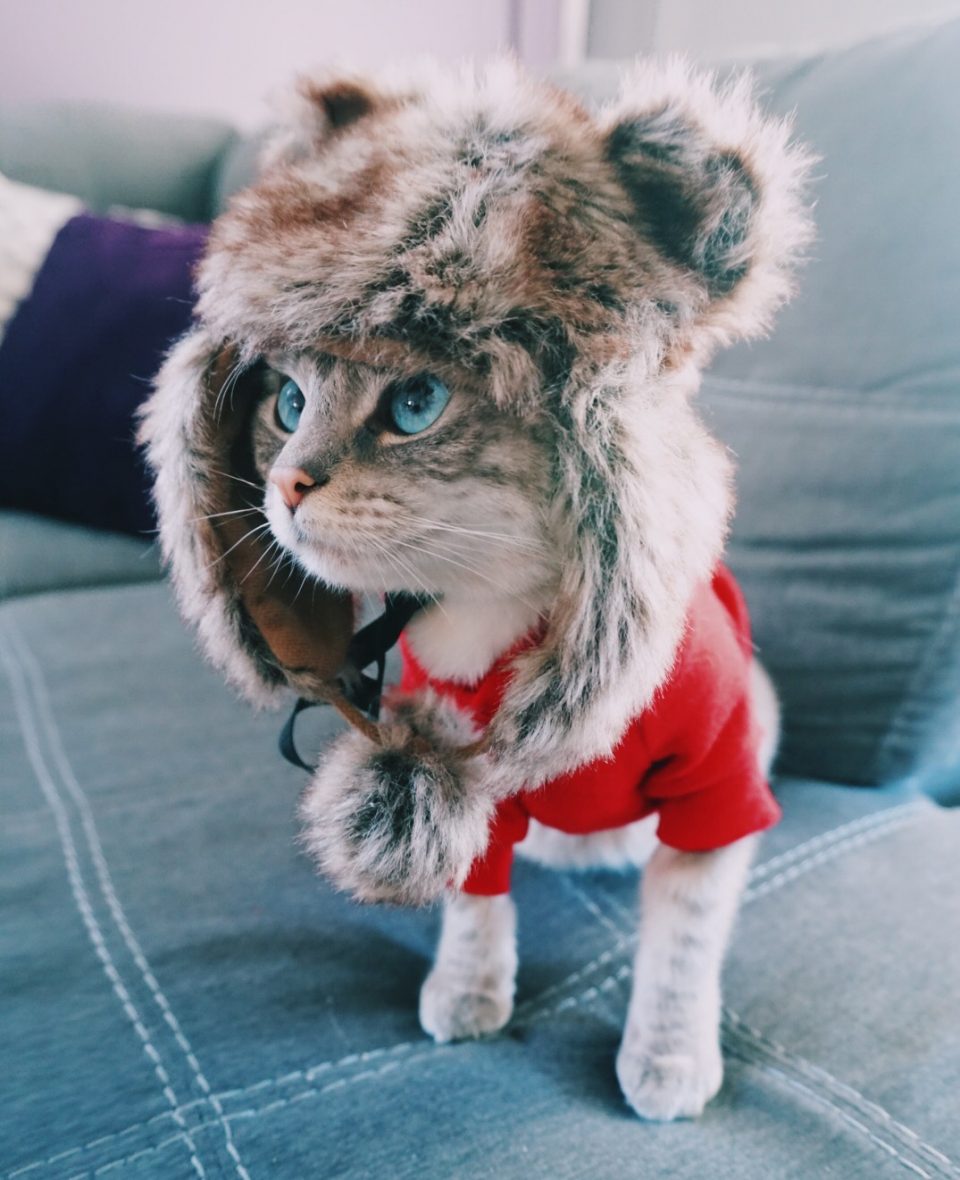 and boxes…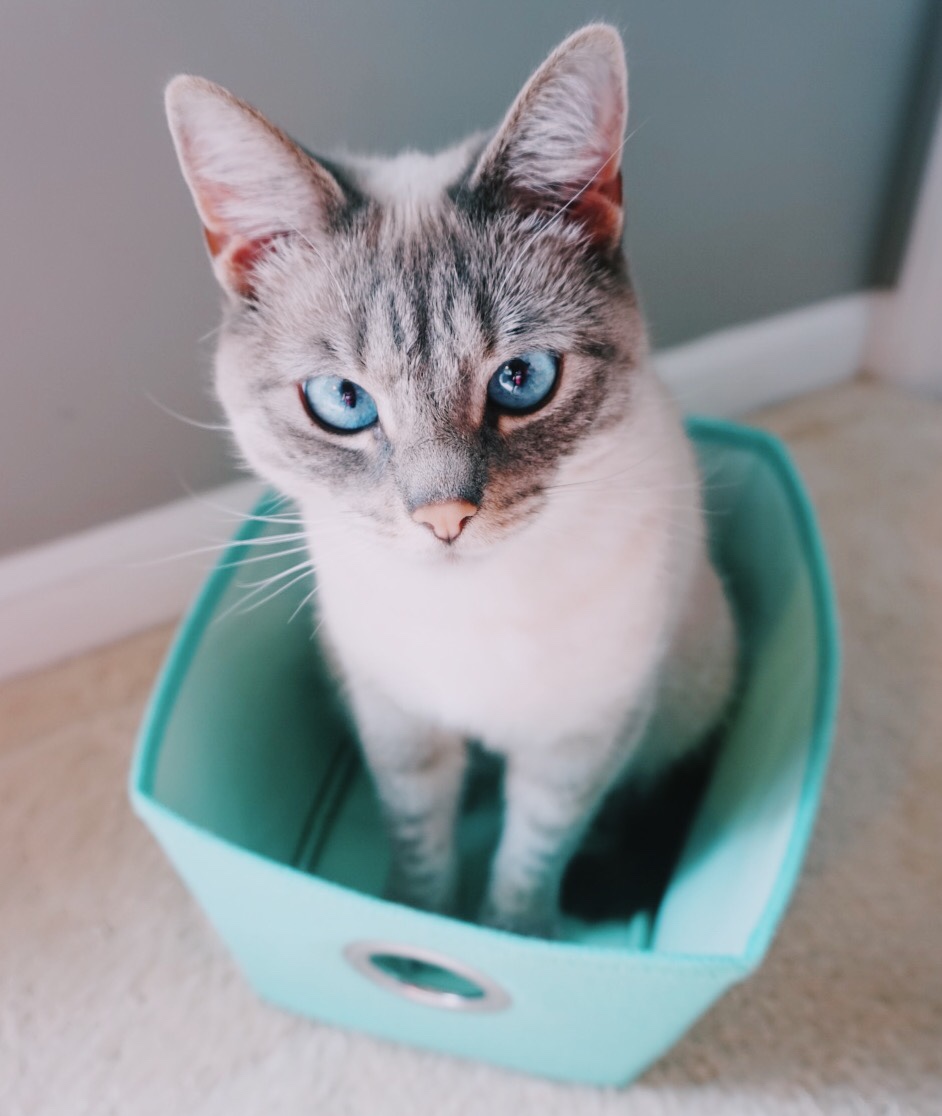 and bins…
(even if she's too, ahem, fluffy, to fit into them!)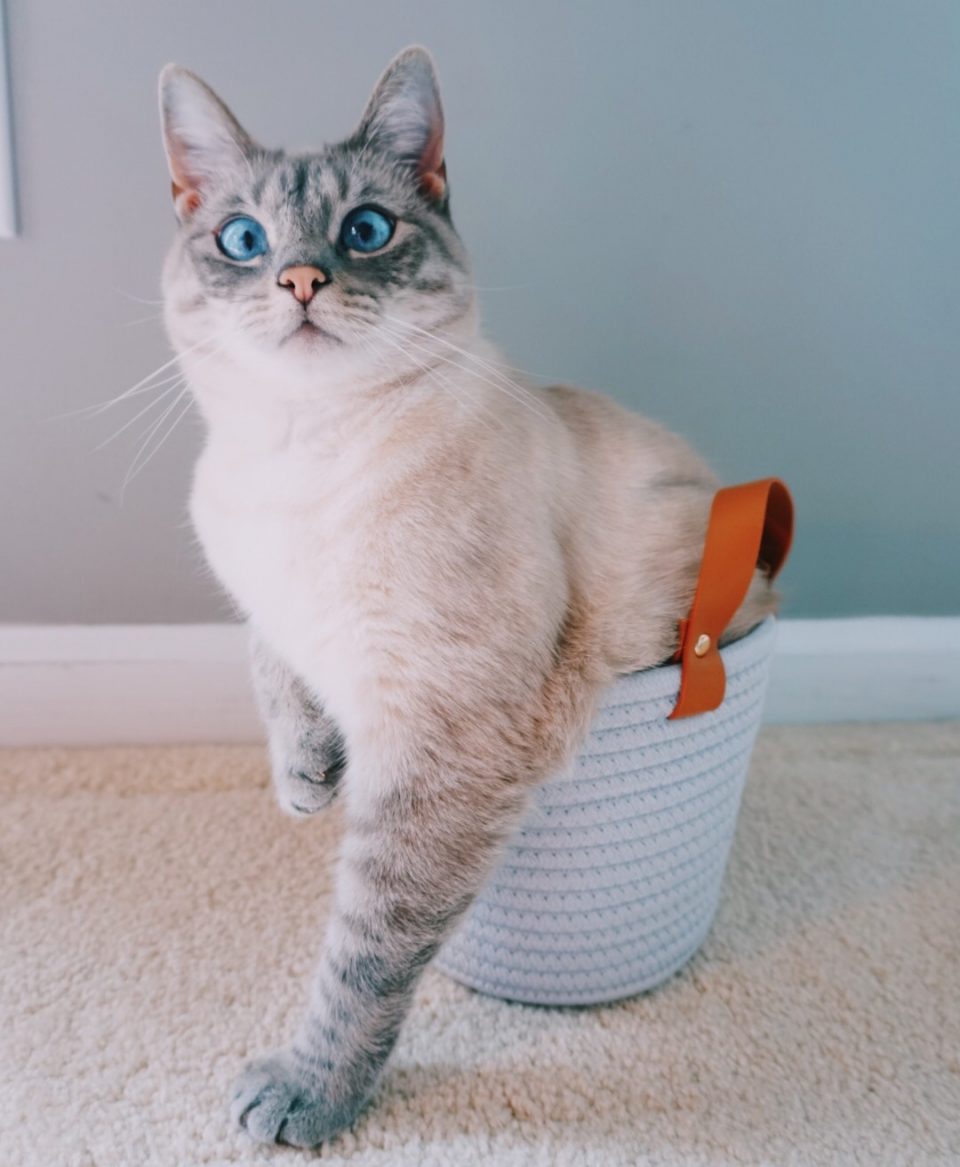 and (safely) exploring the outdoors with me and the human…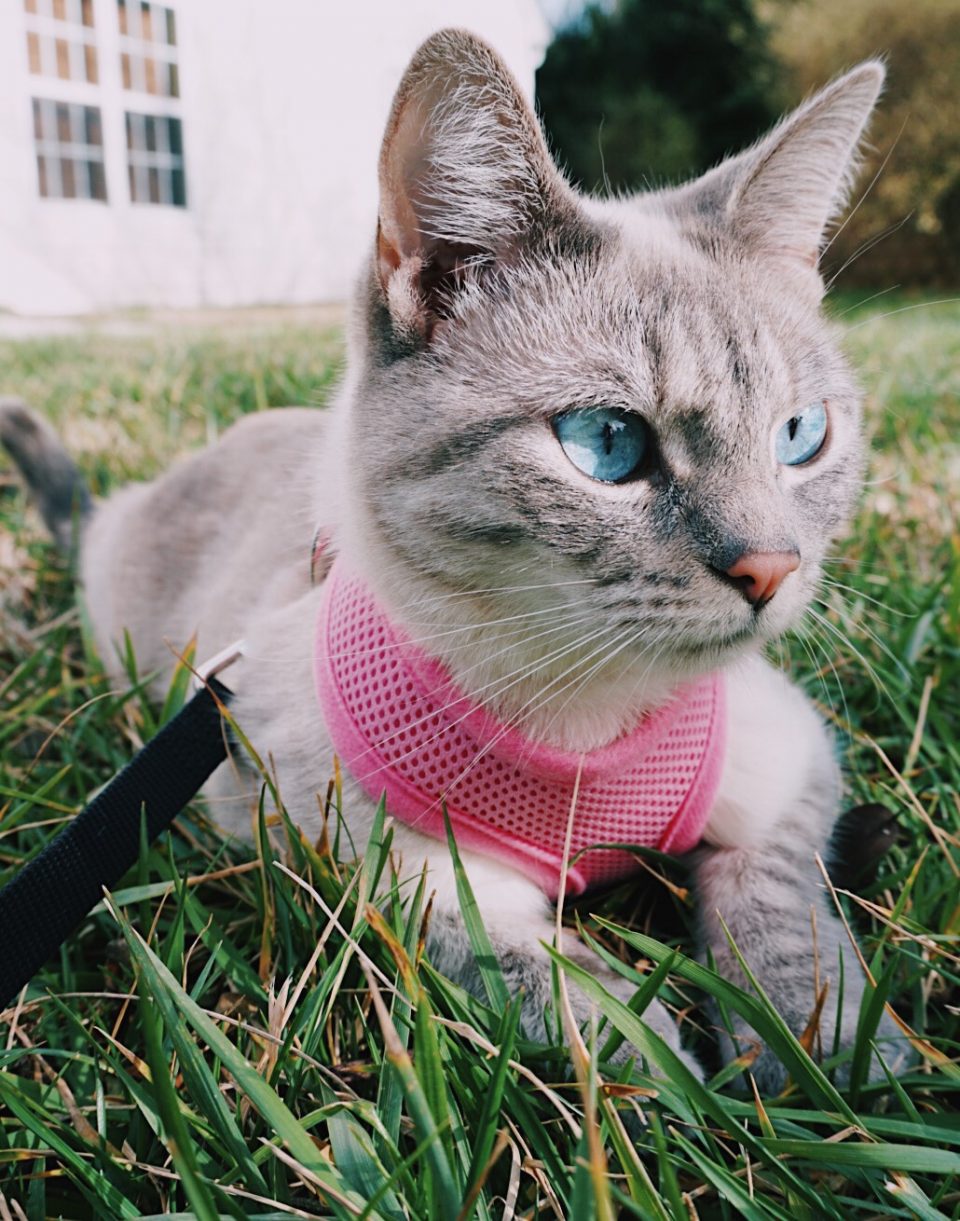 and working on her fitness goals with me…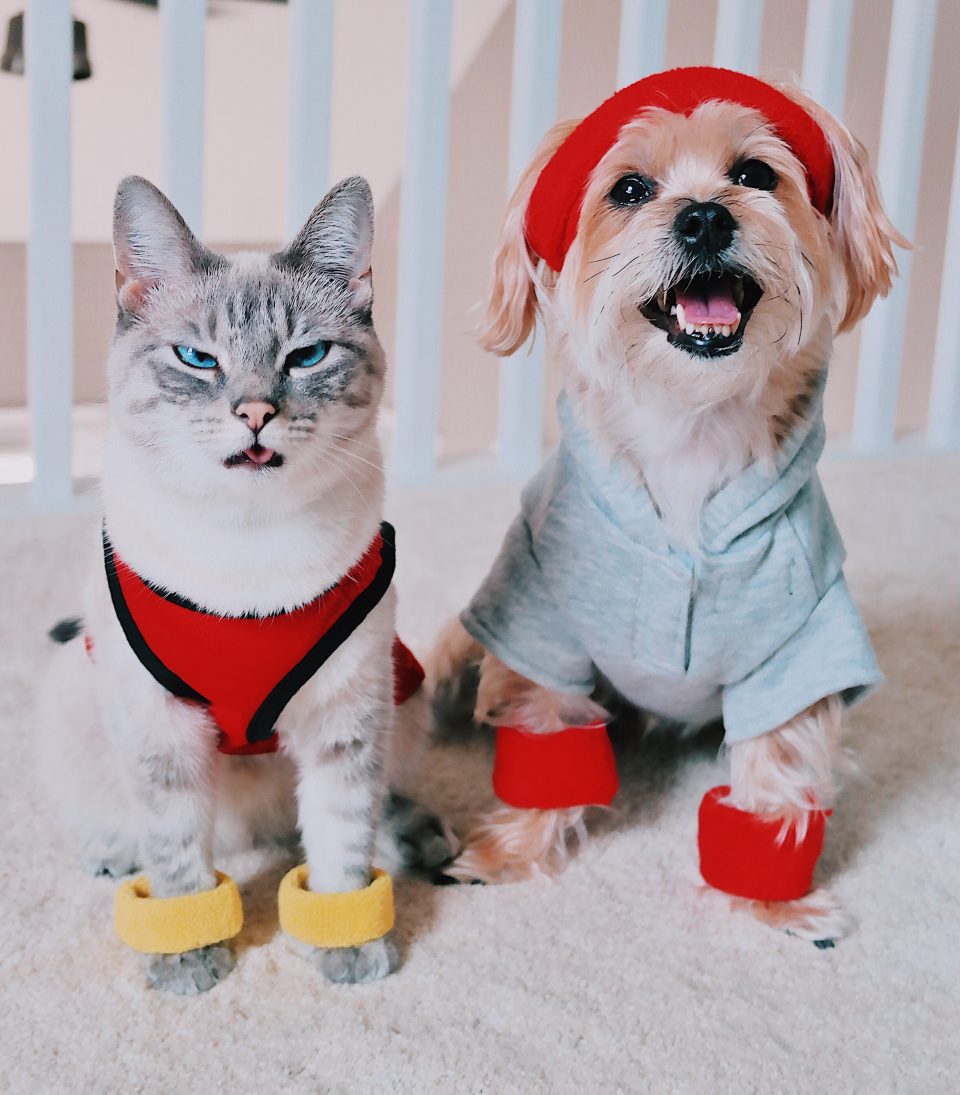 and being a good sport when i'm playing around in the kitchen…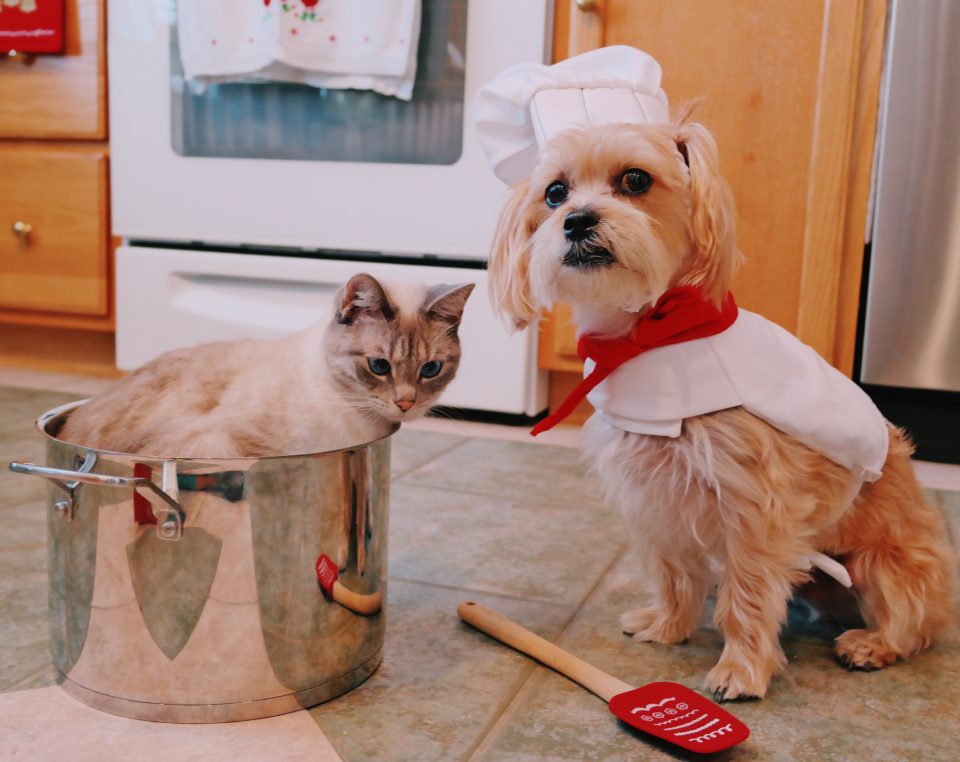 and looking fabulous, every day of the week…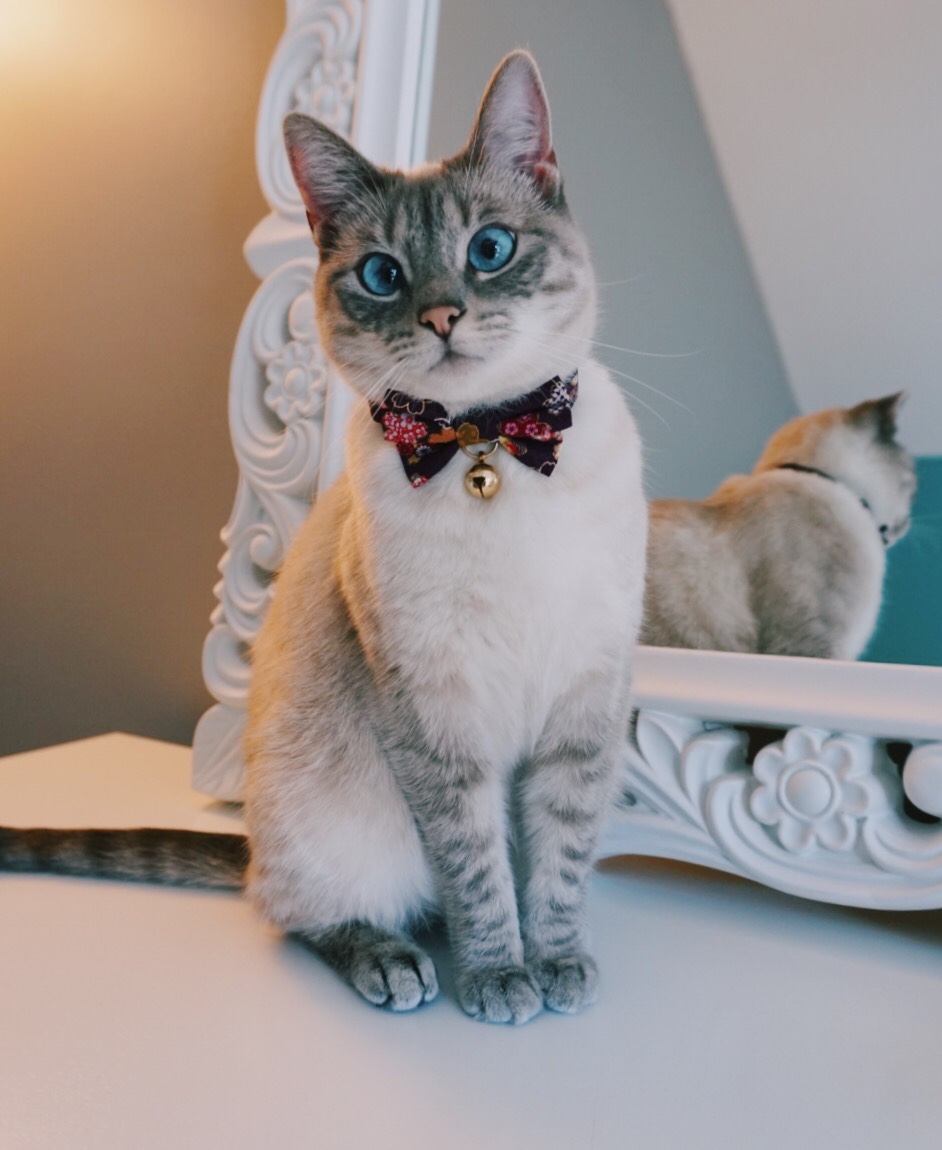 and living her best life with me!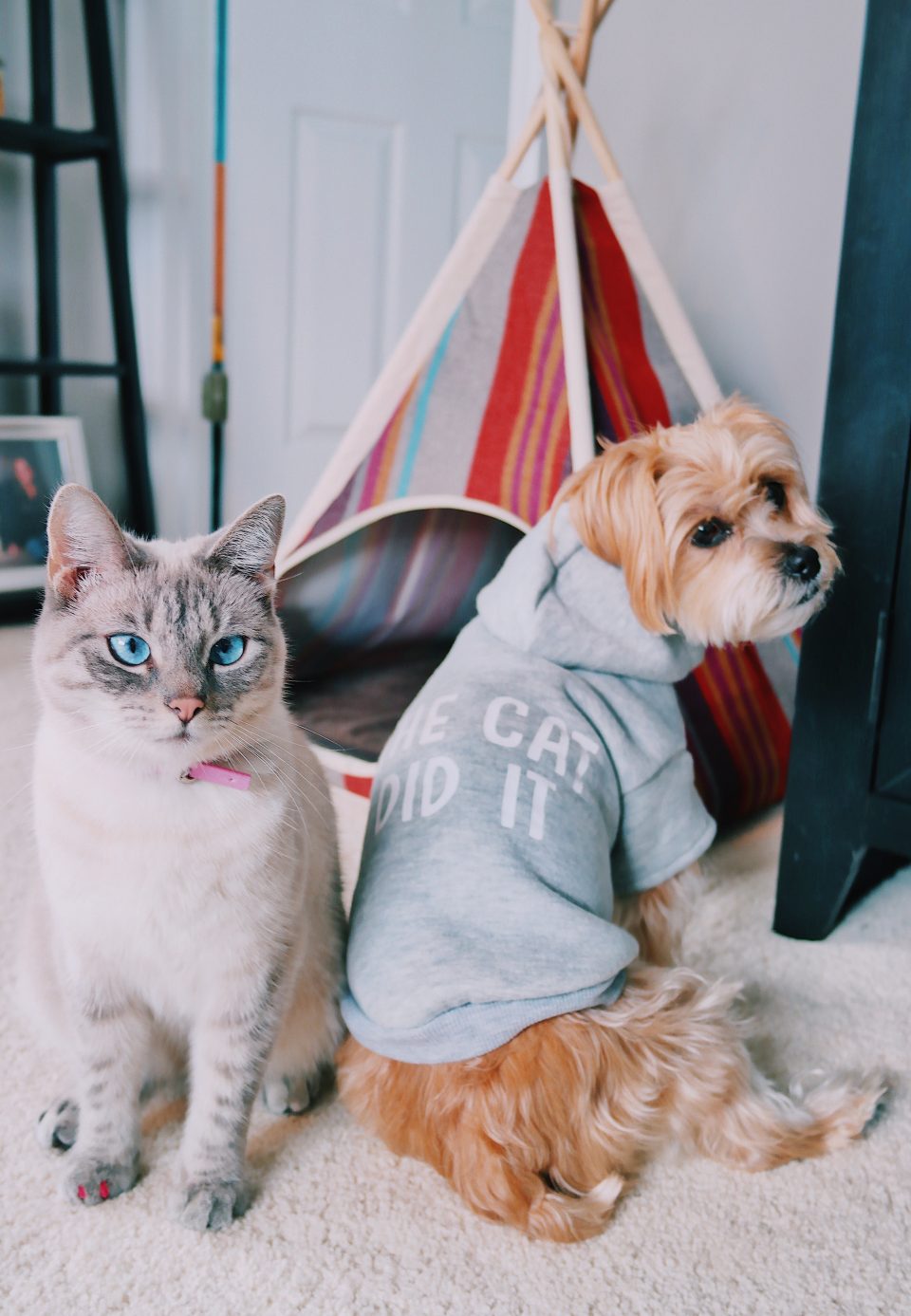 welcome to the family, fifi!
if you want to follow fifi mcfluffypants on social media, you can find her @fifimcfluffypants on instagram and @fifimcfluffypants on facebook.