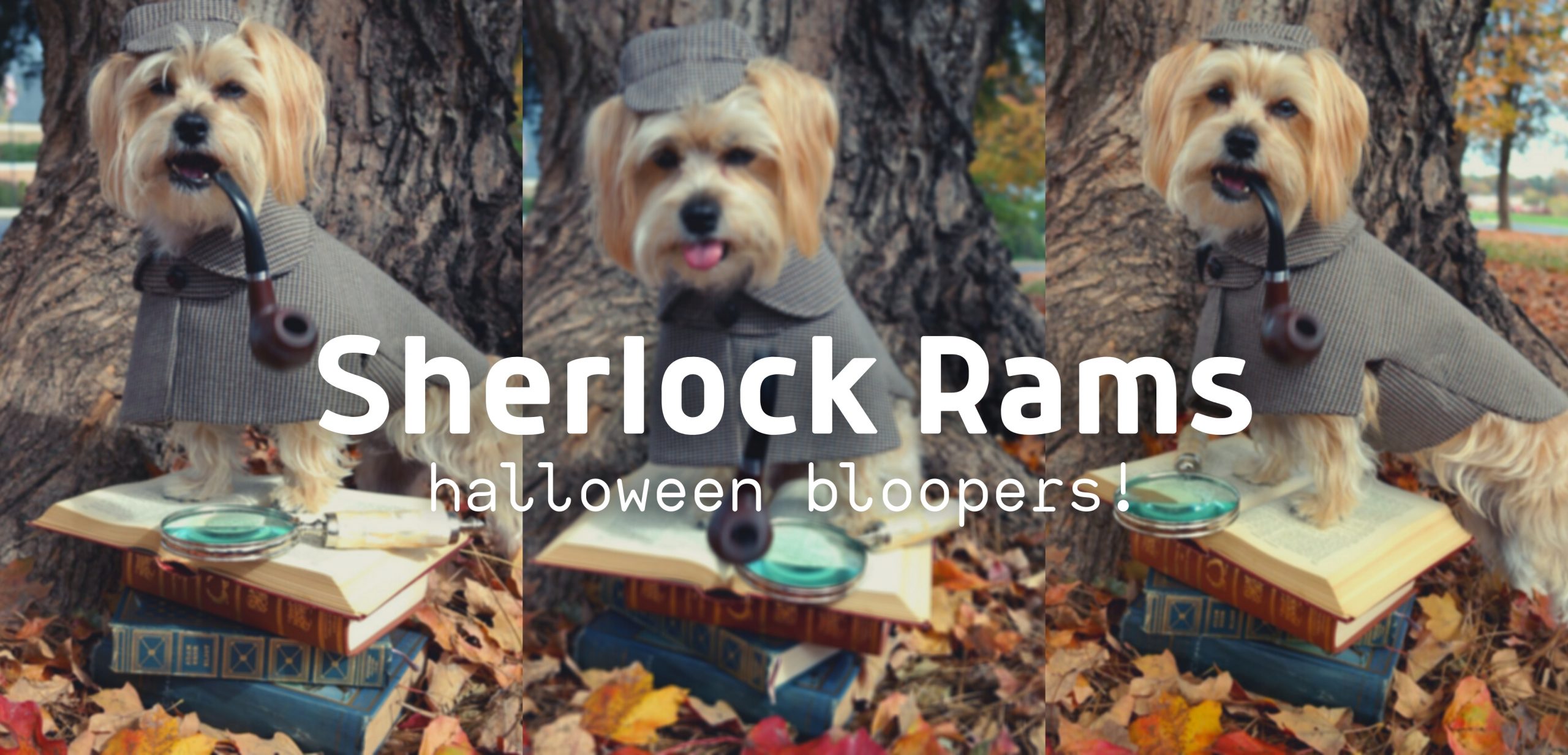 Sherlock Rams Halloween Bloopers!
it's no secret that for every good picture i take, there are at least ten (or more) bad ones.
and by bad, i mean, either really mother puppin goofy or just bad, because the human wasn't ready and the photo ended up really blurry or something.
and this year, when i was posing in my halloween costume, we took a LOT of blooper pics.
but if i show them to you, you have to promise not to laugh.
ok, are you ready?
Sherlock Rams Halloween Bloopers
"bleh, this pipe tastes like…pipe."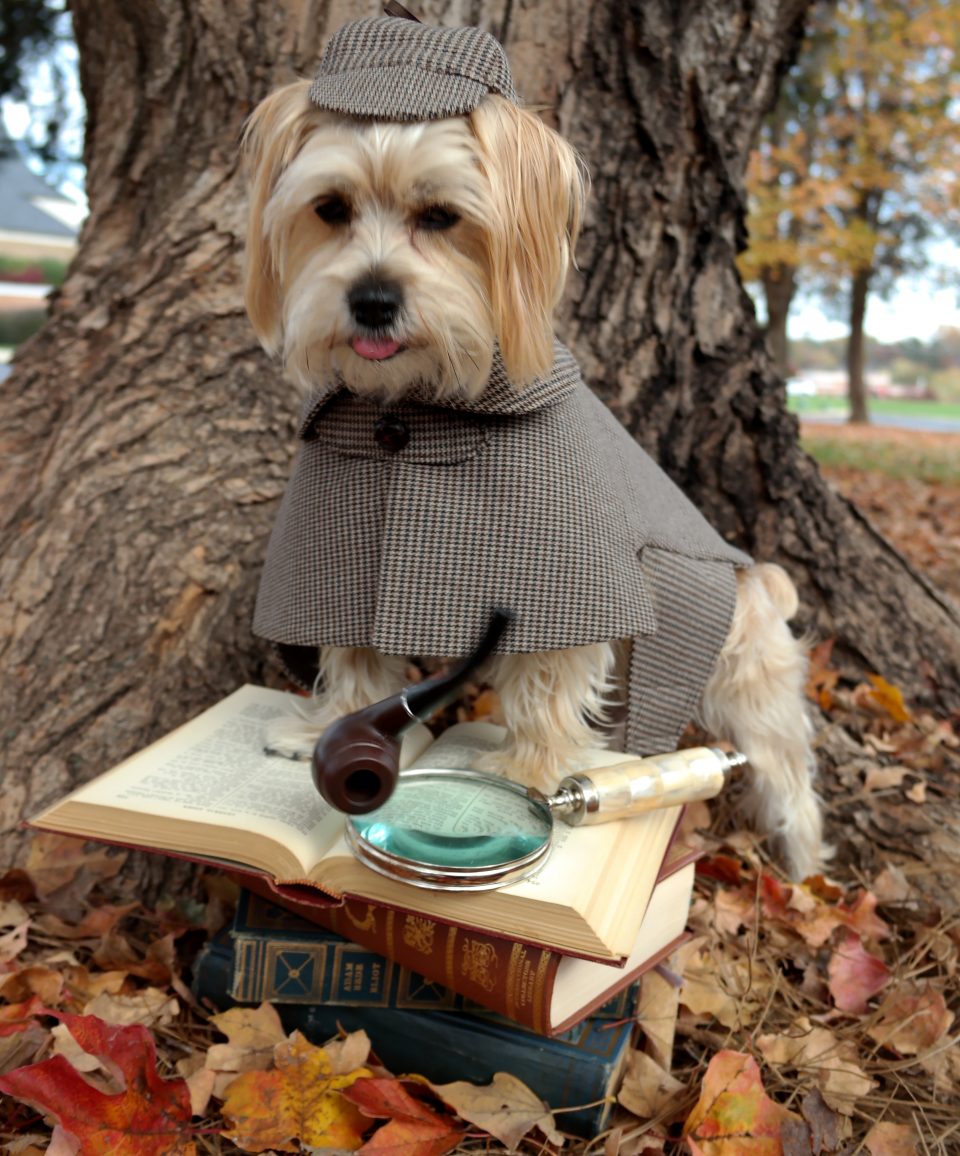 "this is me, looking completely unimpressed by this whole situation"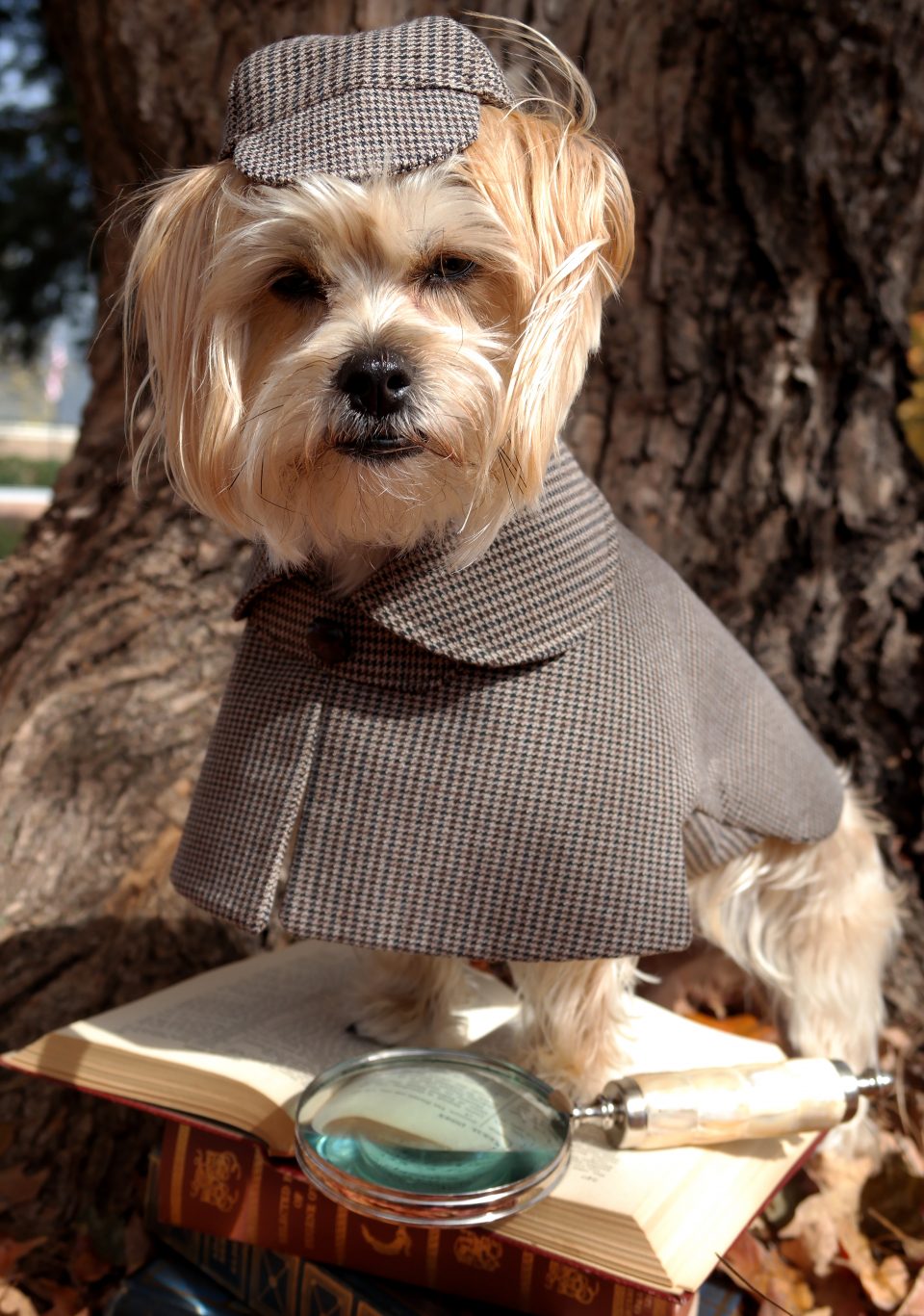 "you know, if this was bacon-flavored, it would be a lot easier to hold in my mouf."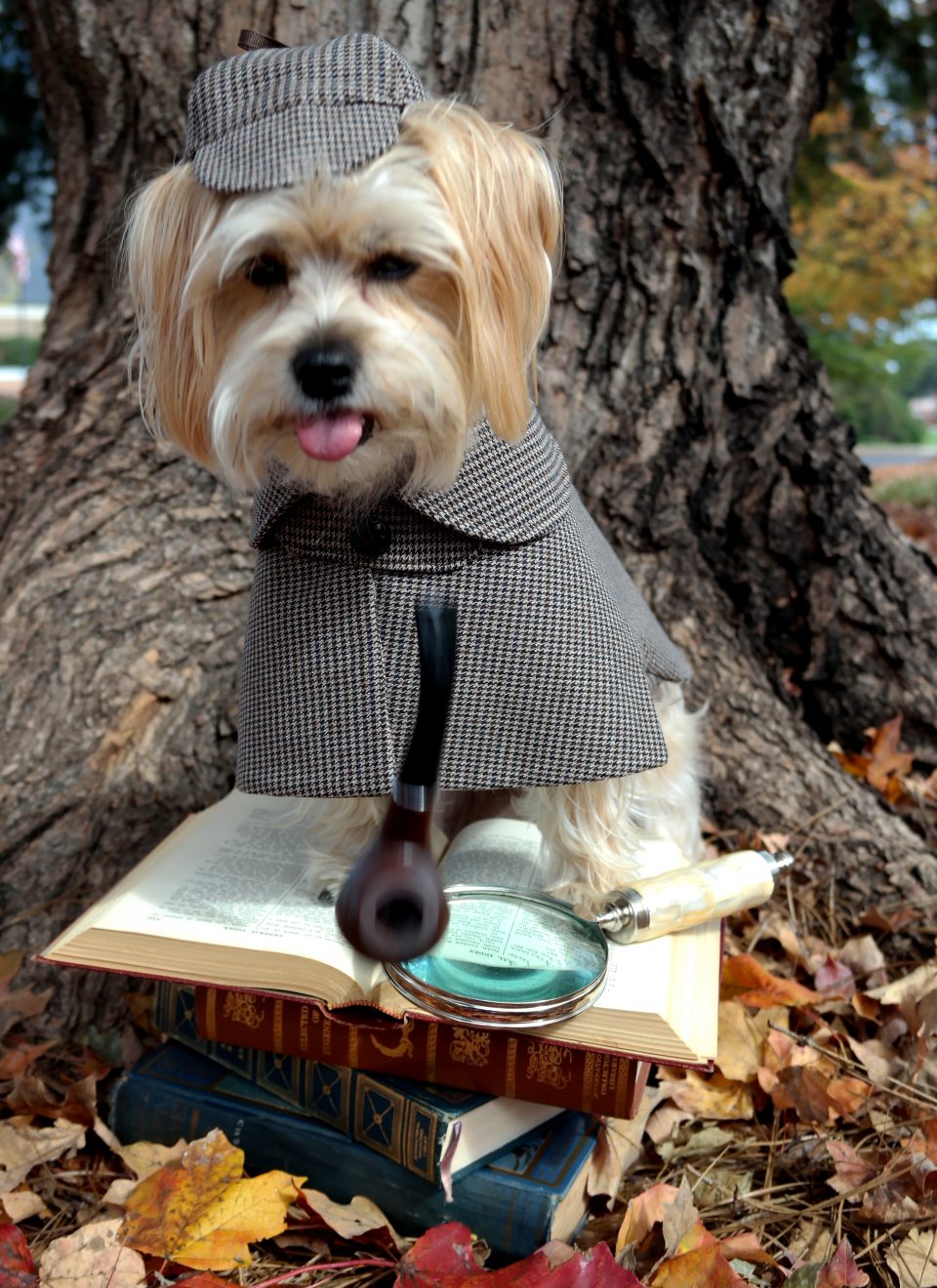 "oops, dropped it again. and by oops, i mean, i did it on purpose. #derp"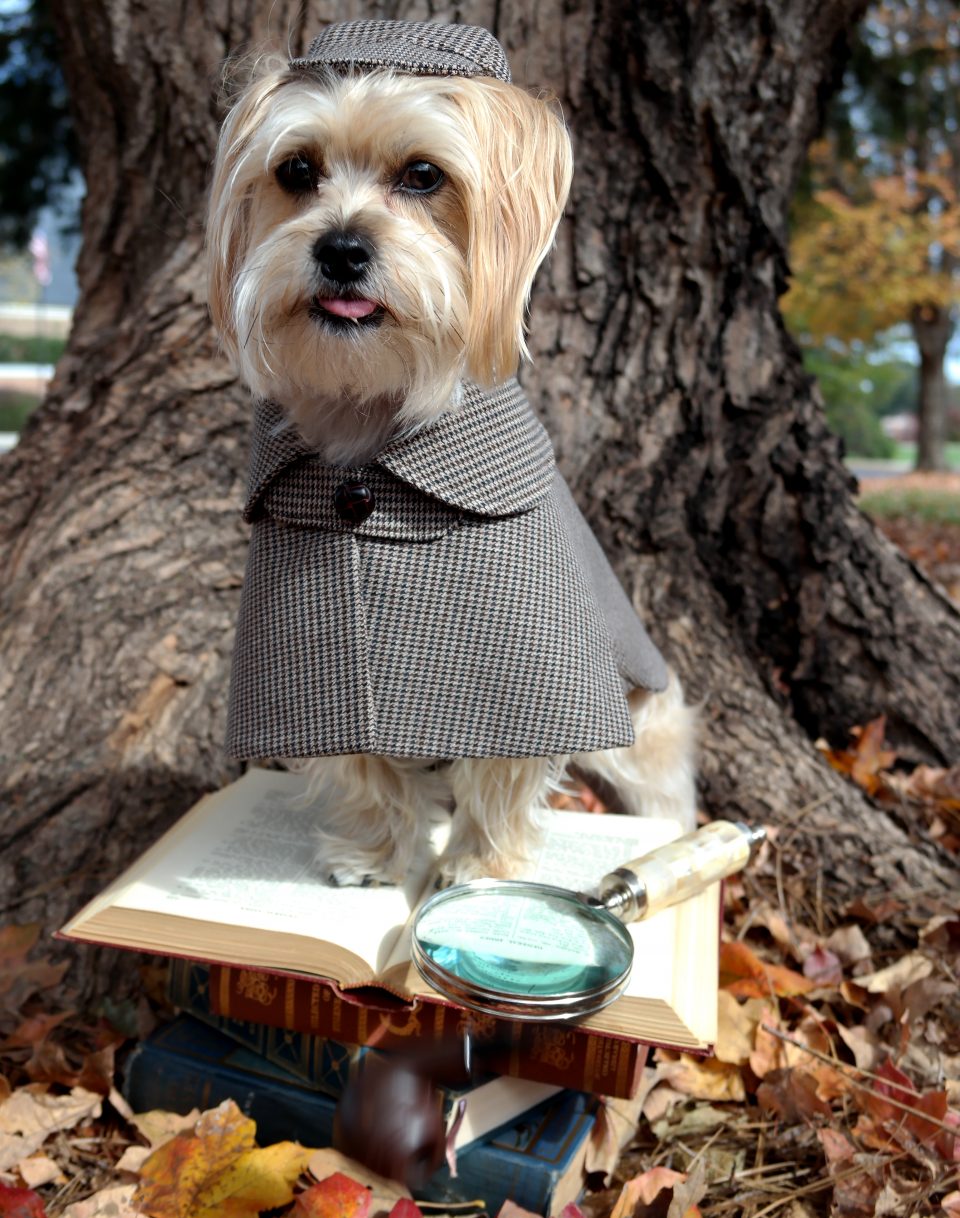 "alright lady, do you know what it means when i give you this look? it means I'M OVER IT."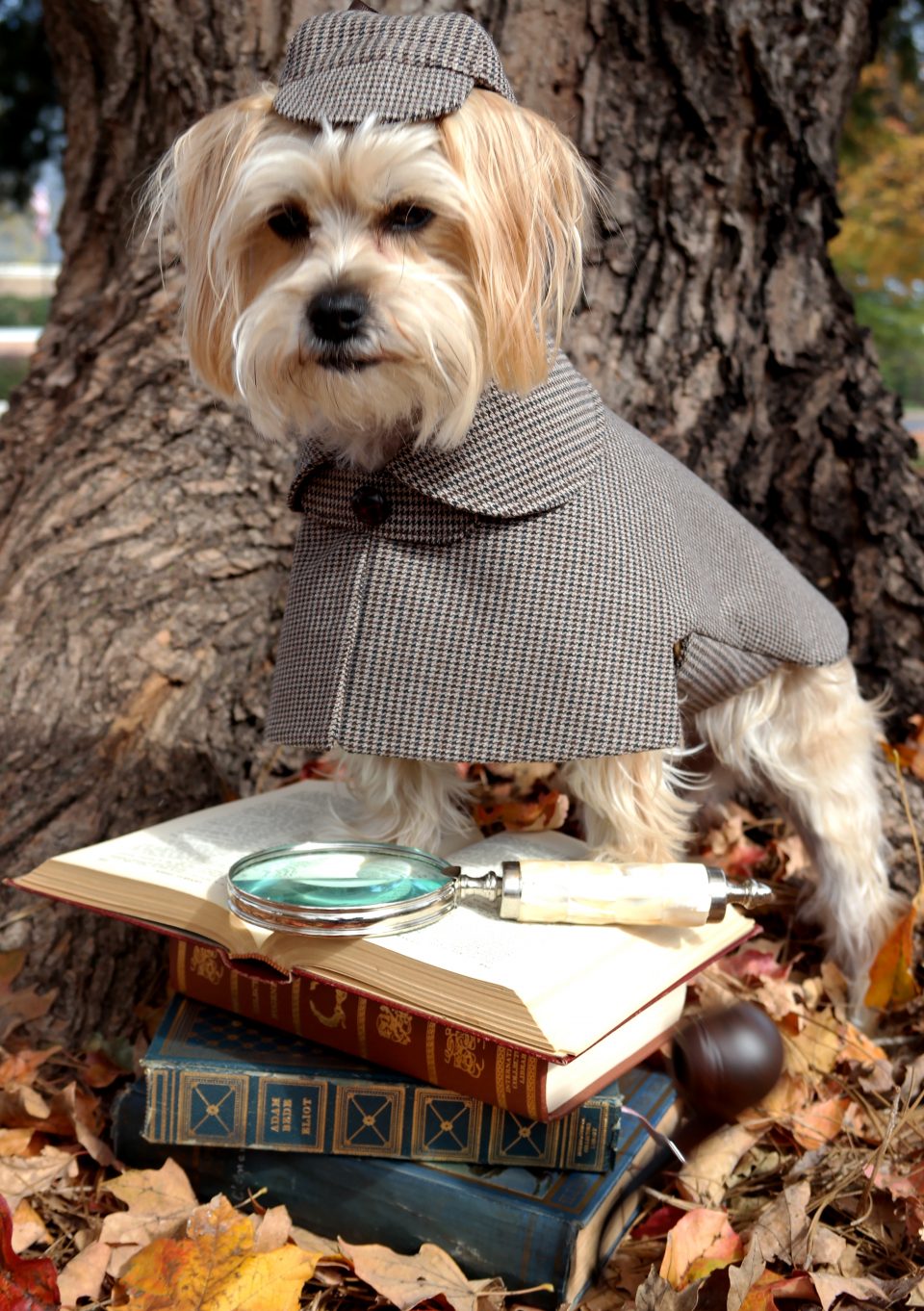 "THE HILLS ARE ALIVE WITH THE SOUND OF BACCCCONNN SIZZLING!" (sometimes you just gotta sing, even if it's at the wrong time, ya know?)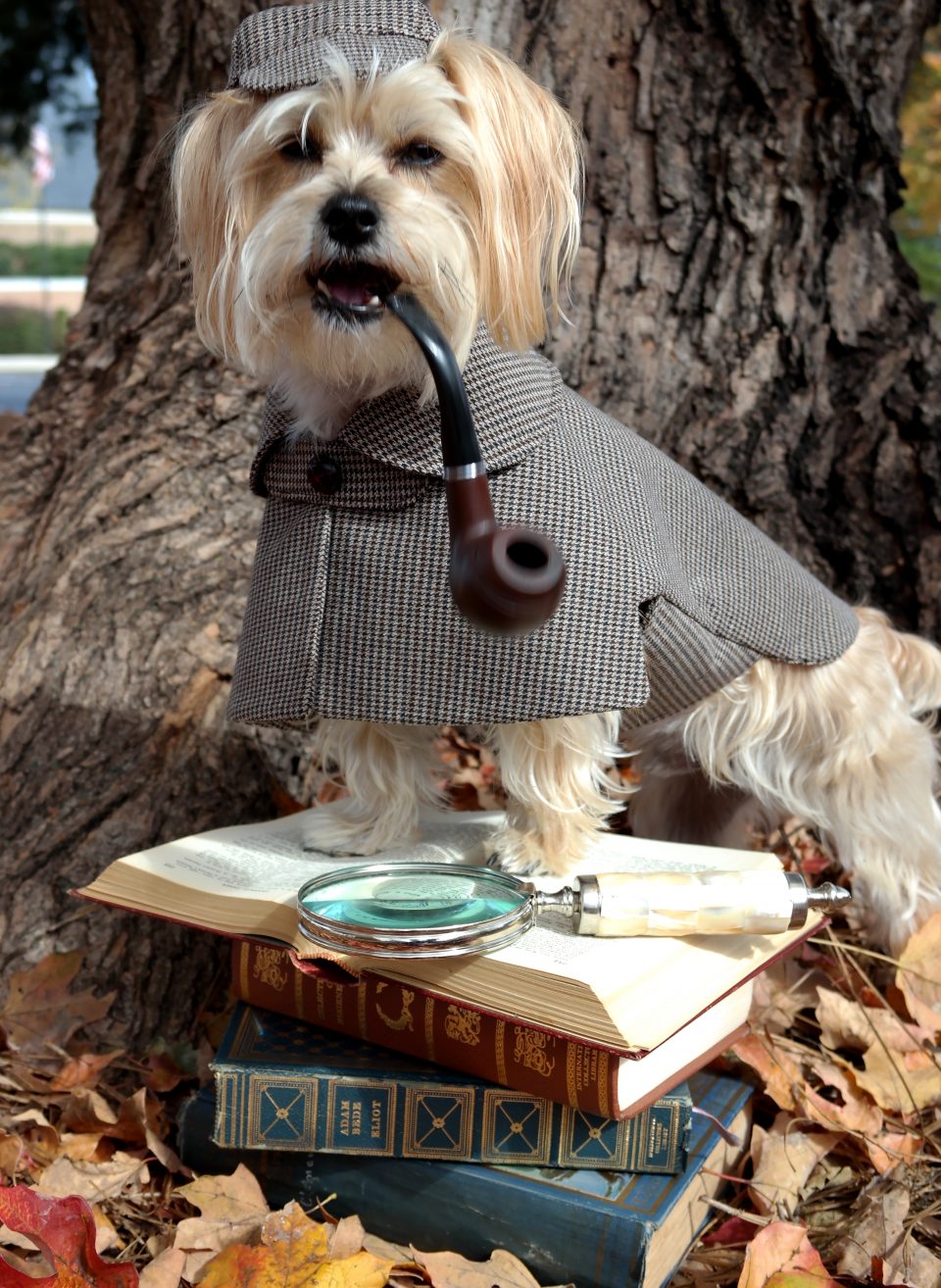 "oh, there goes that pipe thingie again. i dunno how it happens, it just kinda falls out of my mouth."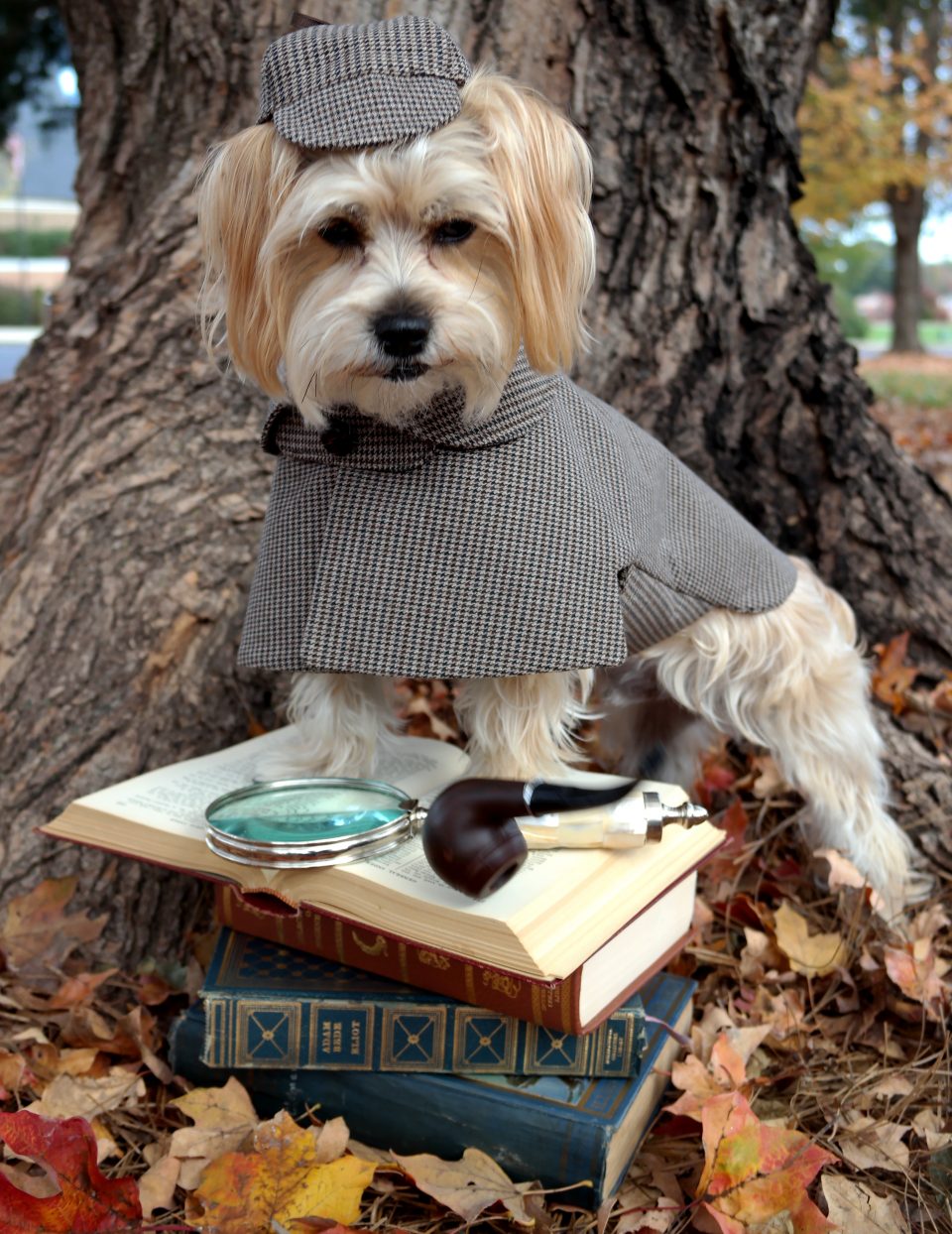 "ar ar, i'm rambo the pirate dog, i went to work on a hog, i…wtf?"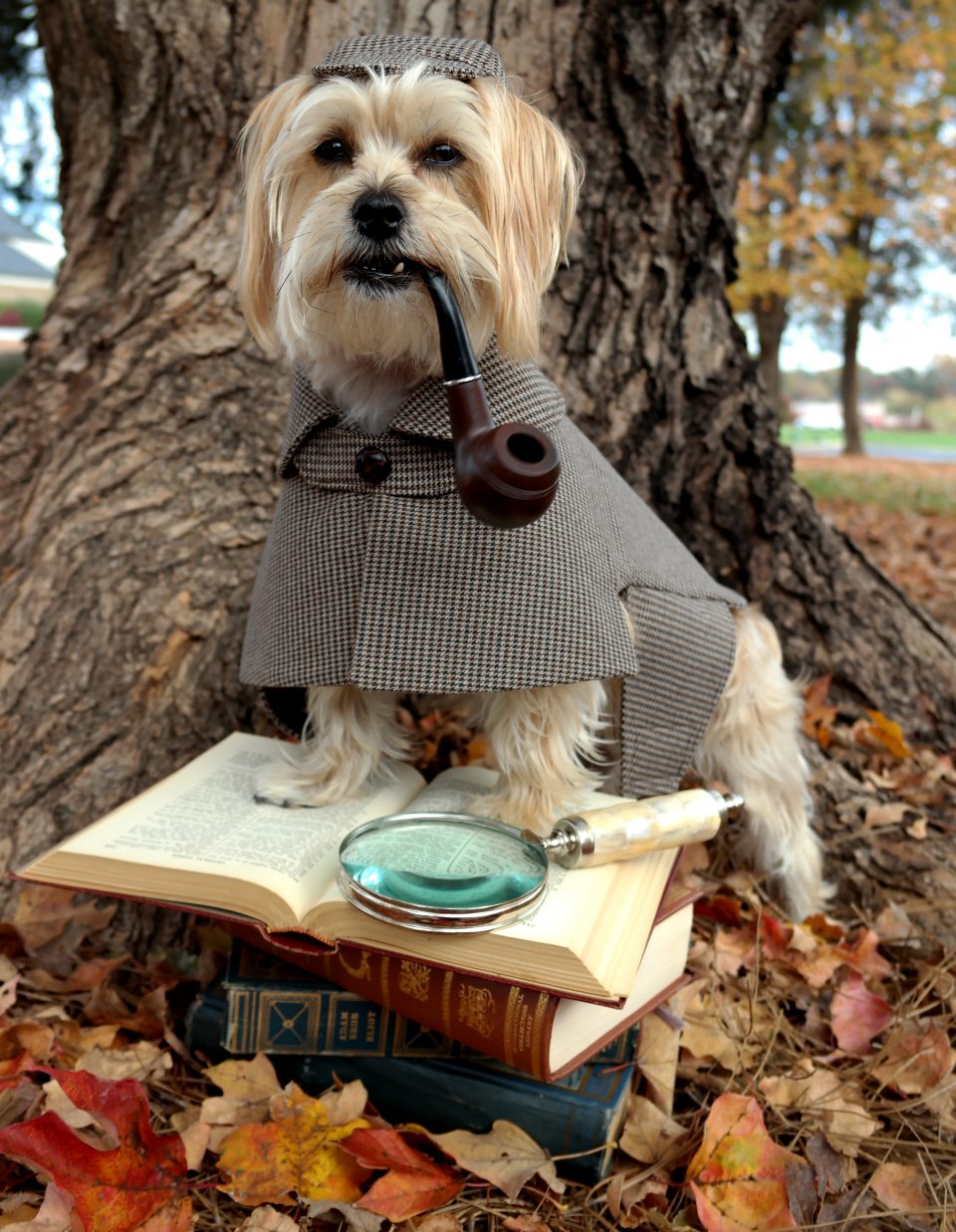 this is what happens when you try to smile and hold a pipe in your mouth at the same time.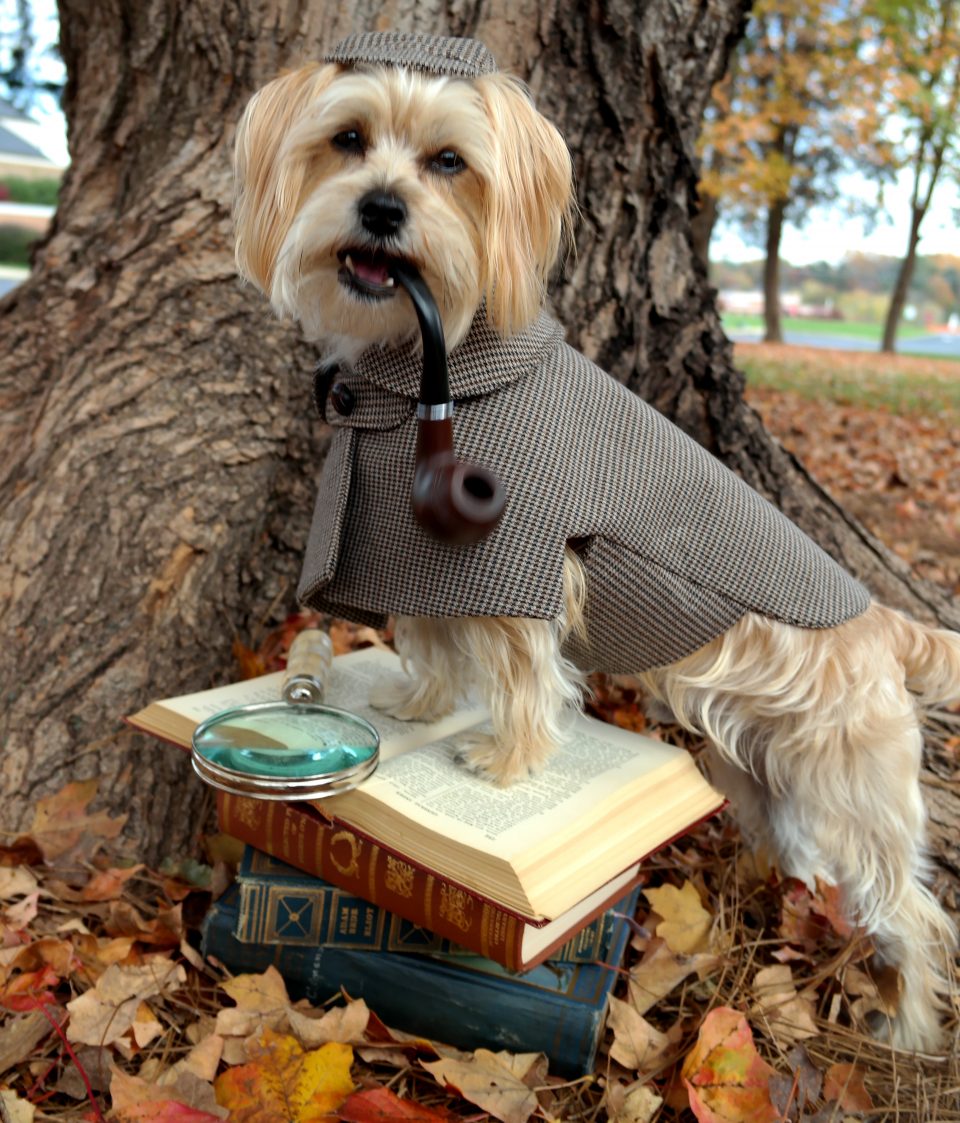 "what did i say about this pipe lady?! NO. MORE. PIPEY. THING"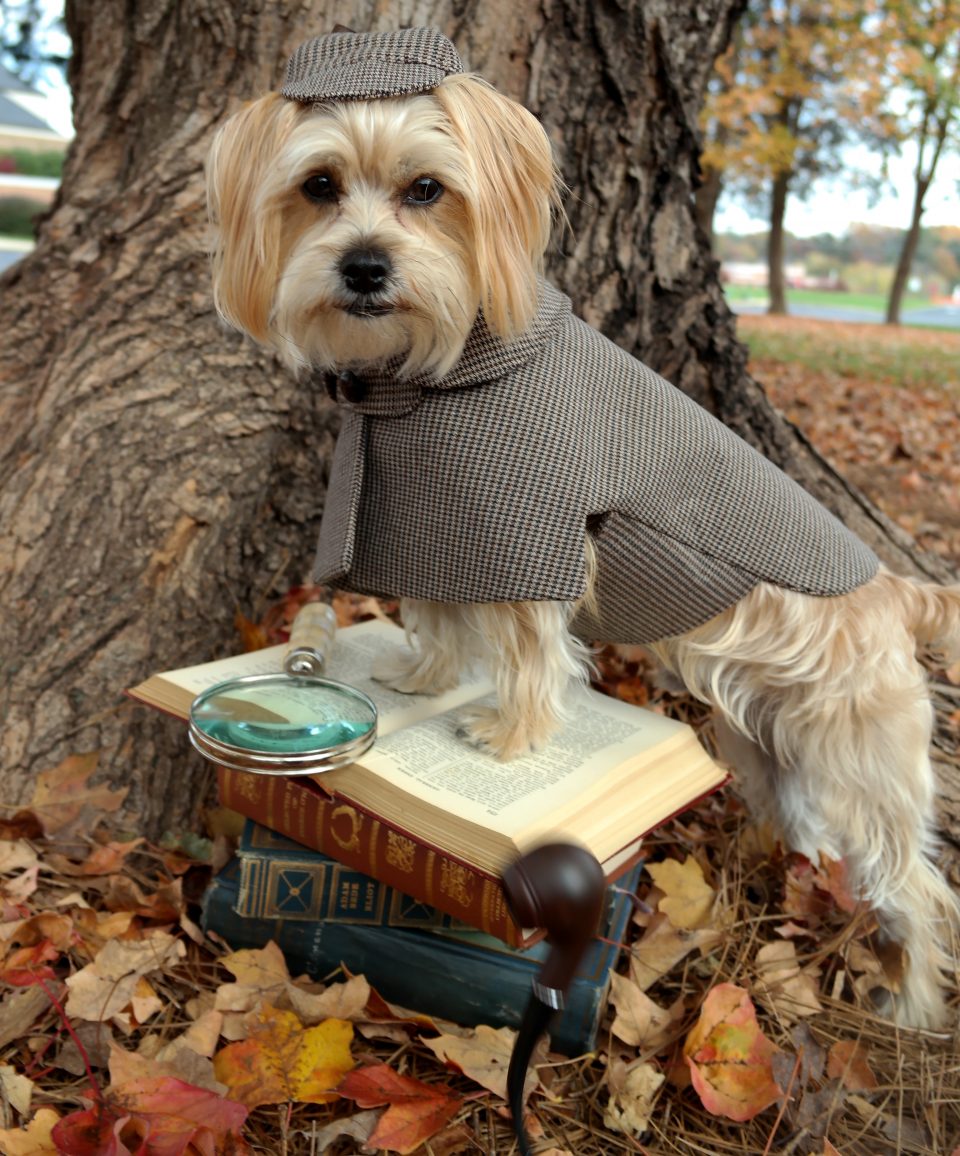 when i finally held the pipe in my mouth for a few seconds, the sun was in my eyes…#SquintyRams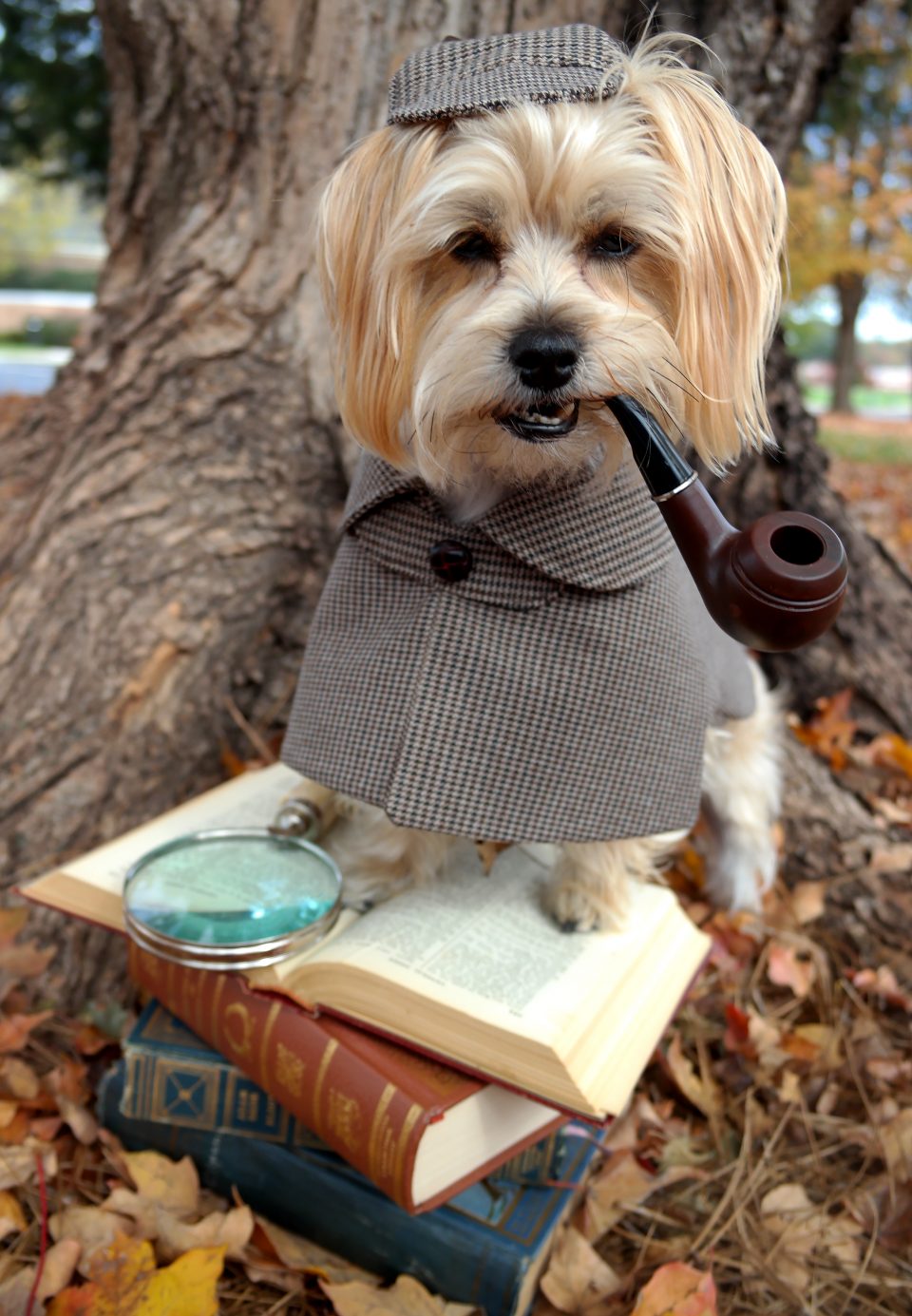 …and then i dropped it again. 🙂 tra la la la i do what i want!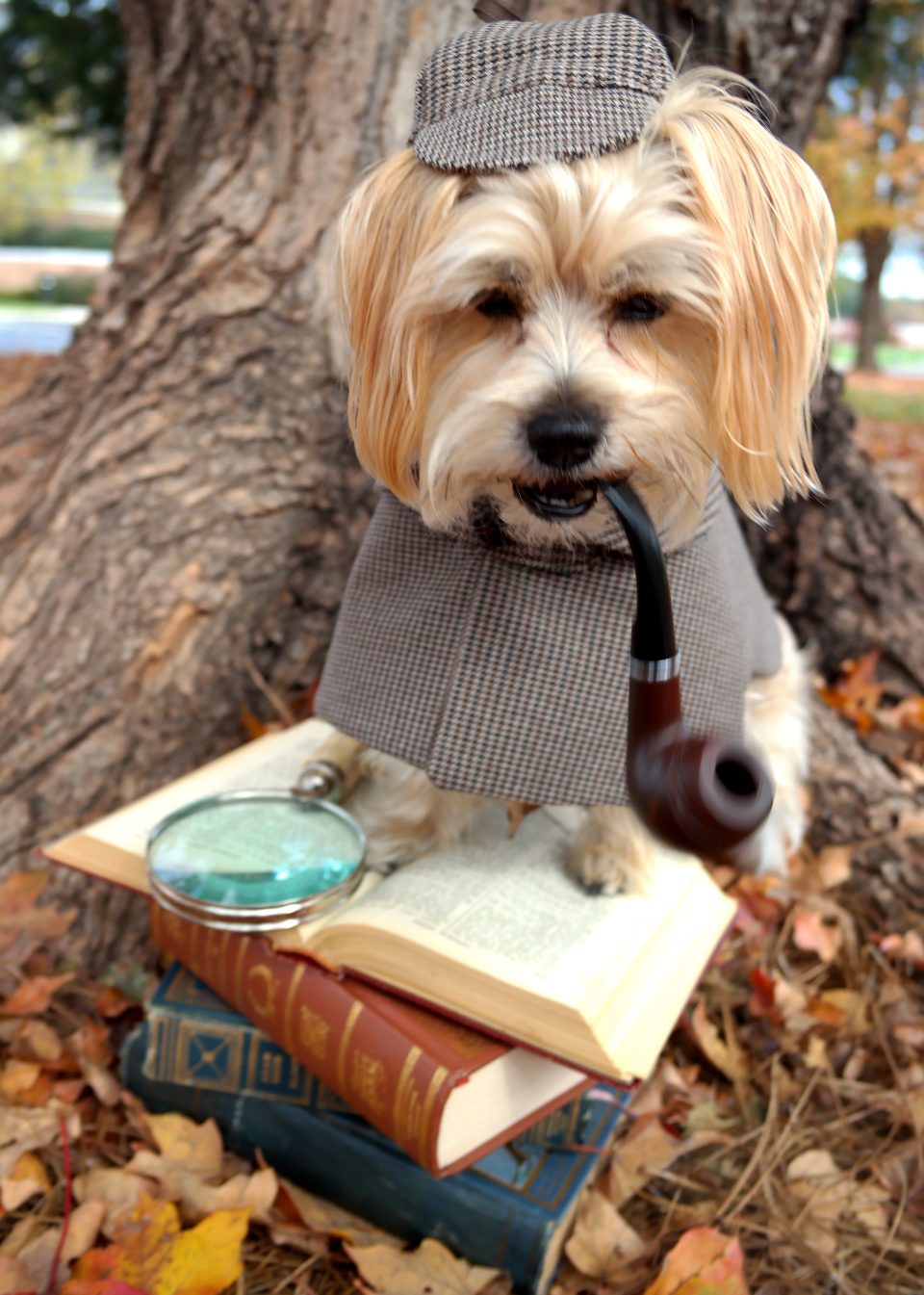 so now you know: for every cute picture of me, there are at least a bajillion funny pictures of me giving my human "the look," dropping stuff outta my mouf and being a grouchy lil' stinker because all i want to do is eat treats and get belly rubs.
happy national eat candy for breakfast day! 🙂 (that's the day after halloween, if you didn't already know)
-rams