this year i wanted to walk in the thanksgiving macy's day parade…except they forgot to ask me. but that's ok, i dressed up as a ramballoon and pretended to be in the show anyway!
as with any doggie photo shoot, we got a few good shots, but most of them were bloopers. take a look at my less-than-pawfect photos i took during my thanksgiving macy's day parade #Rambaloon photo session! which blooper pic is your paw-sonal favorite? 🙂
holy moley these things are pretty big.
i feel so teeny tiny!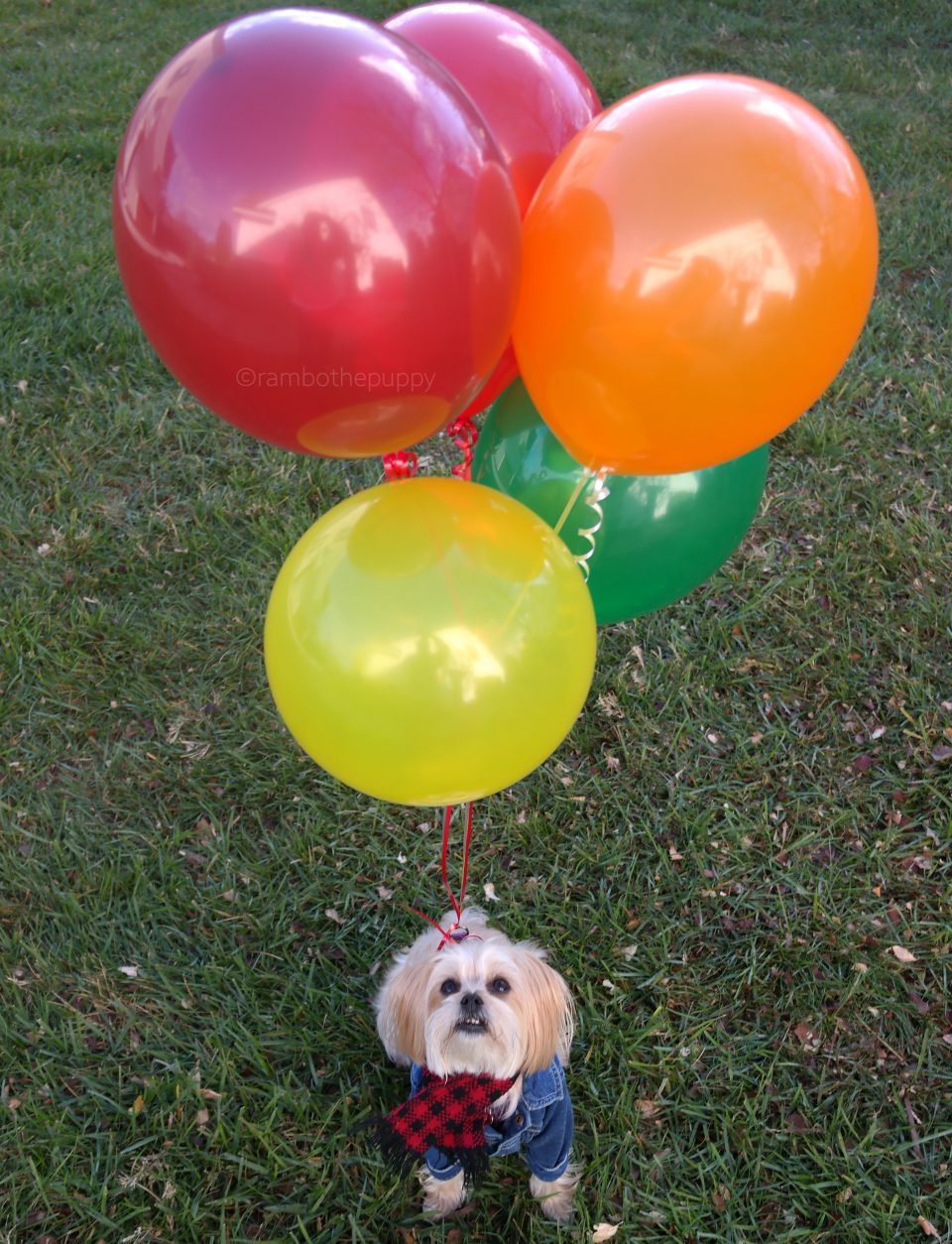 is this pilgrim hat really necessary?
and now i feel ridiculous.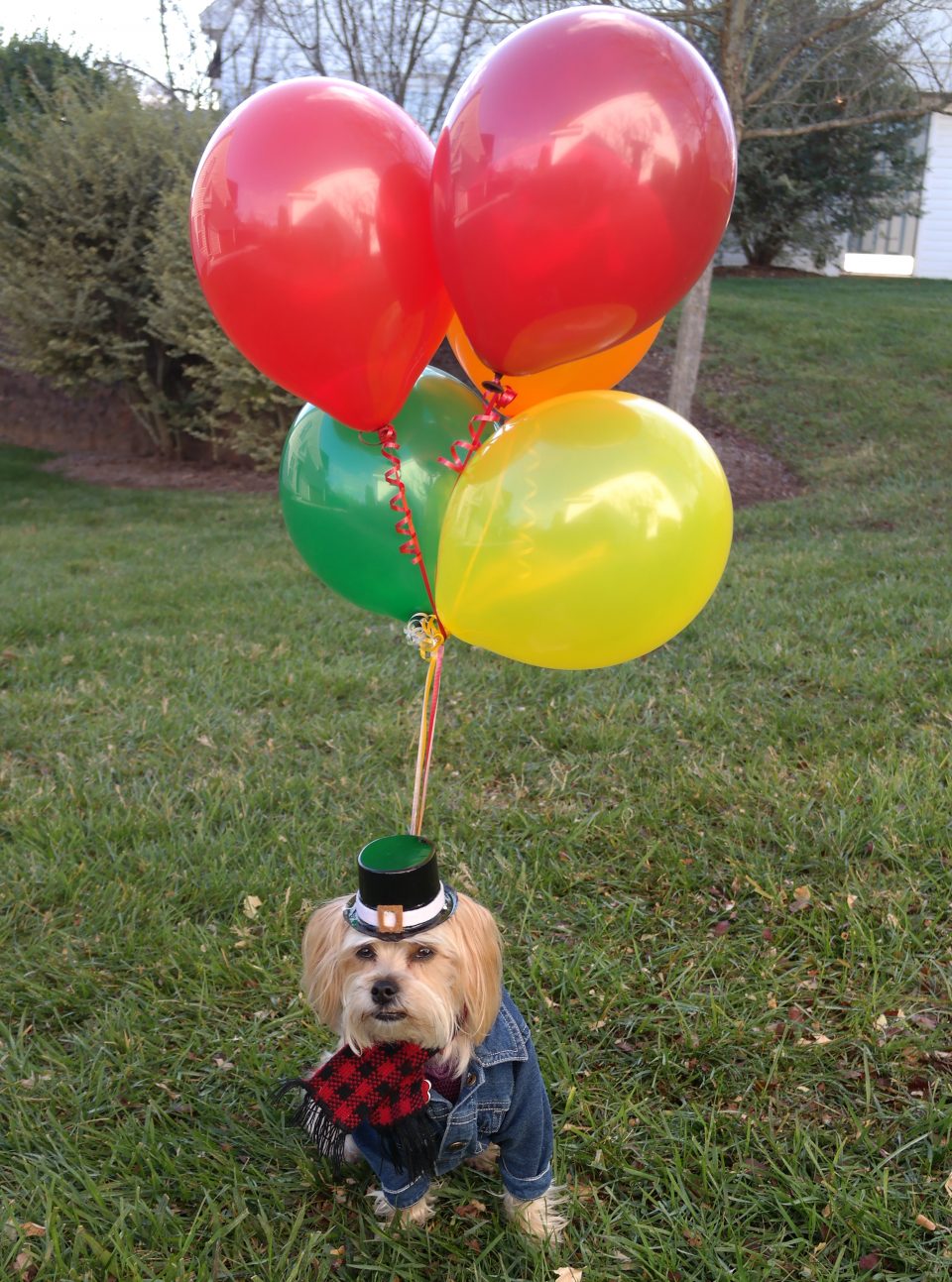 pretty sure this hat isn't much better than the other one.
i'm not a bear. i'm a dog. a VERY UNHAPPY DOG.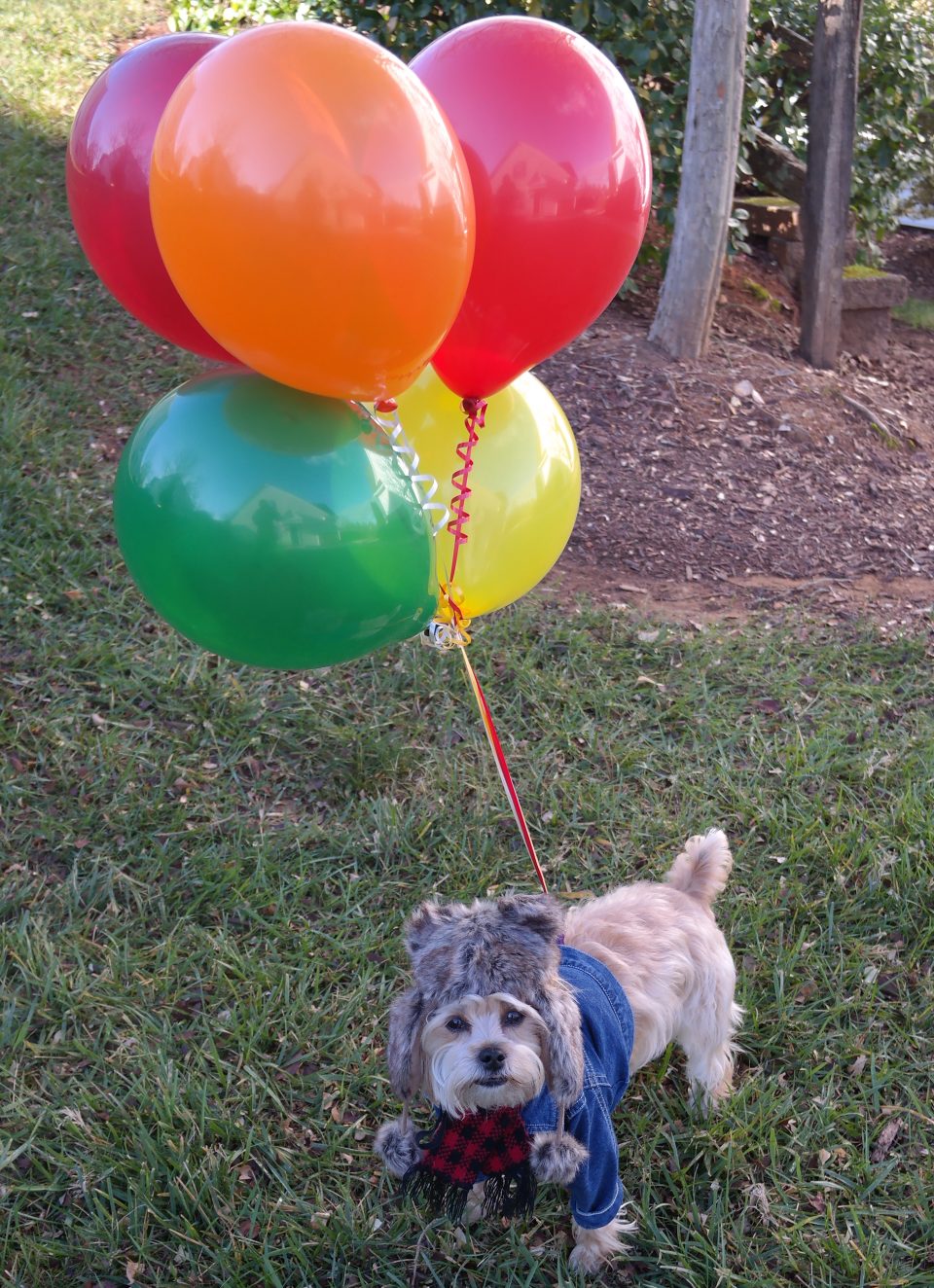 'scuse me, but the sun is in my face.
can you fix it, please? where are my sunglasses, anyway?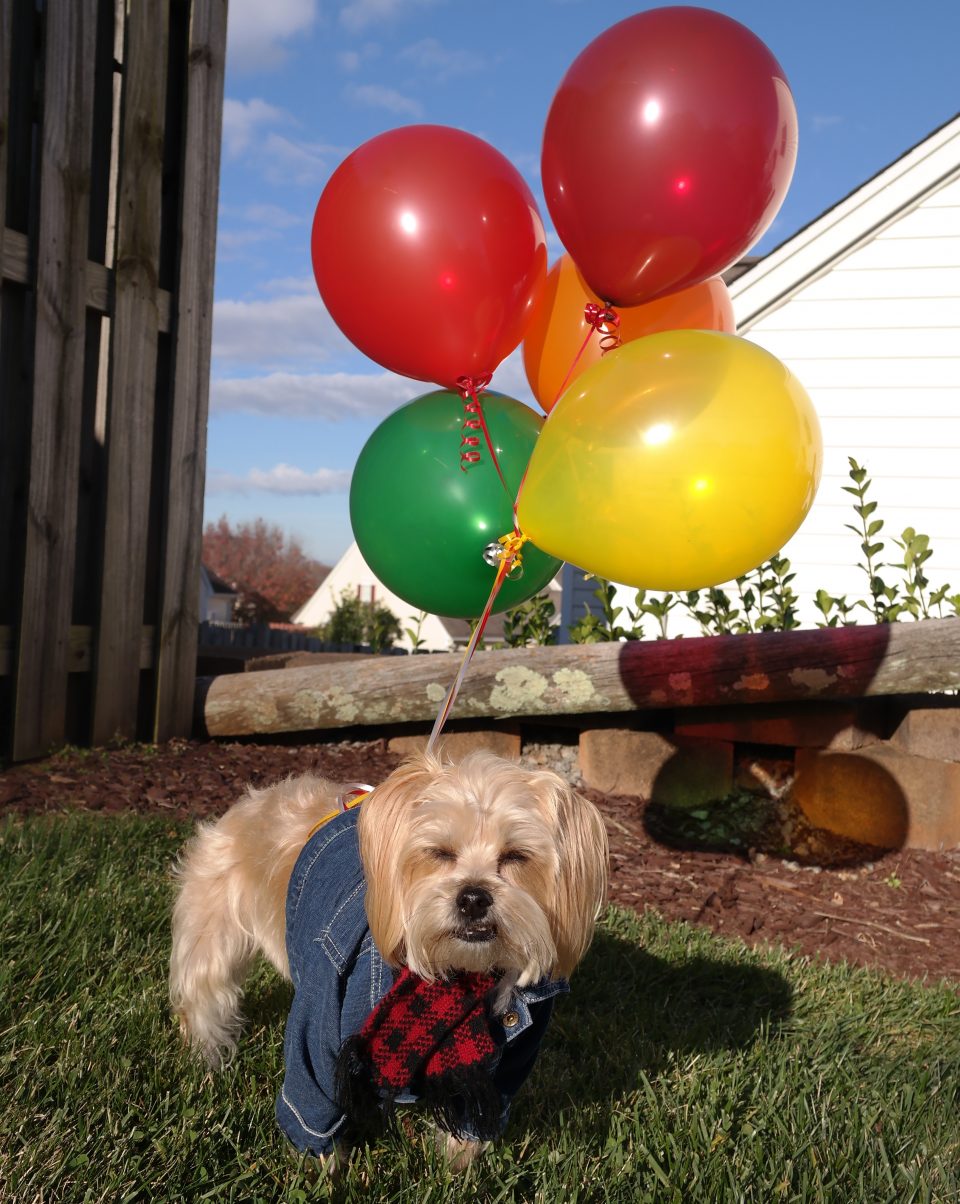 hey, i'm down here you know.
who's the star of this photo shoot? me, or these balloon-y things?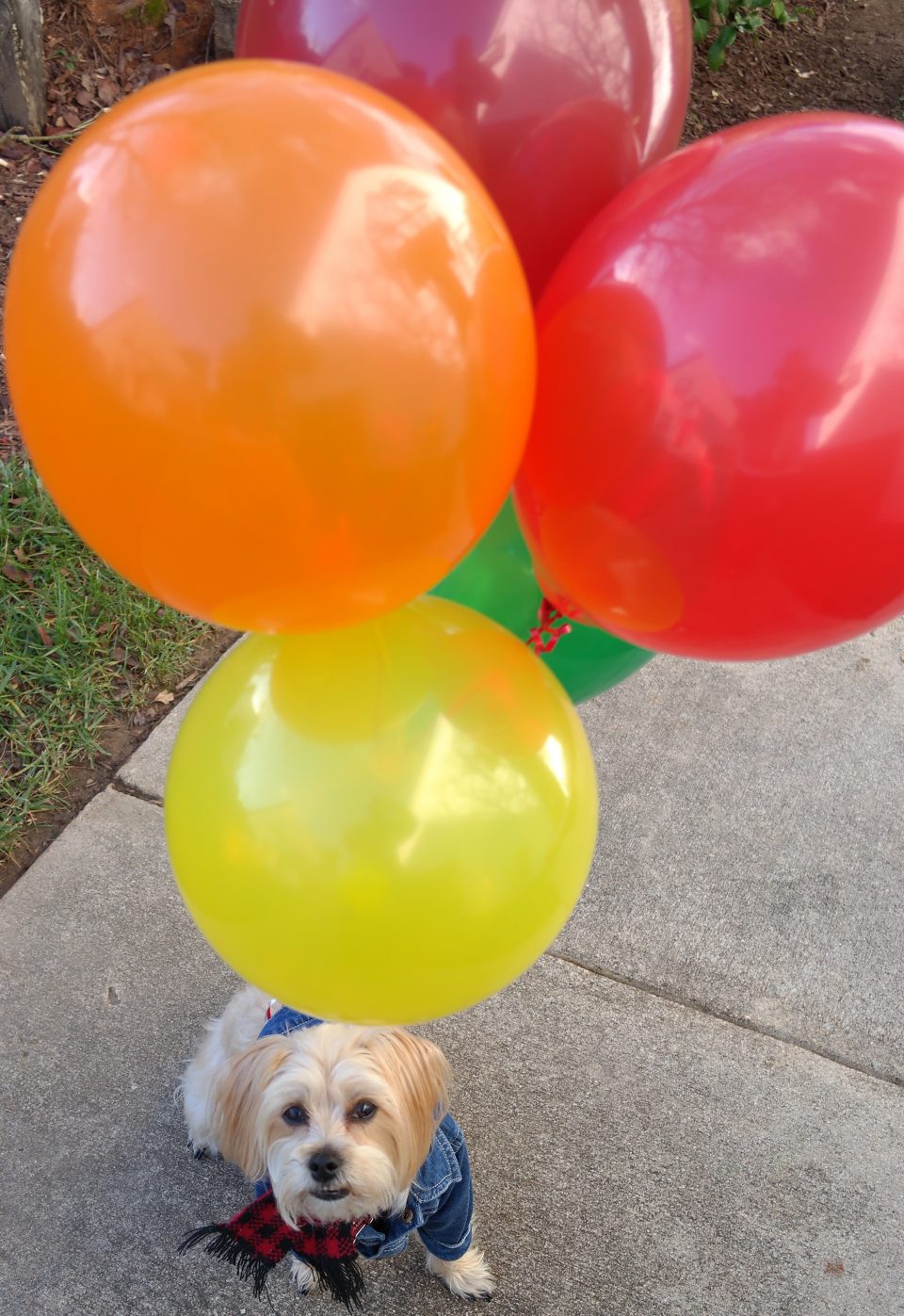 this is my "i'm a sad puppy, and i don't wanna take more pictures" face.
it's one of my best looks. i've perfected it.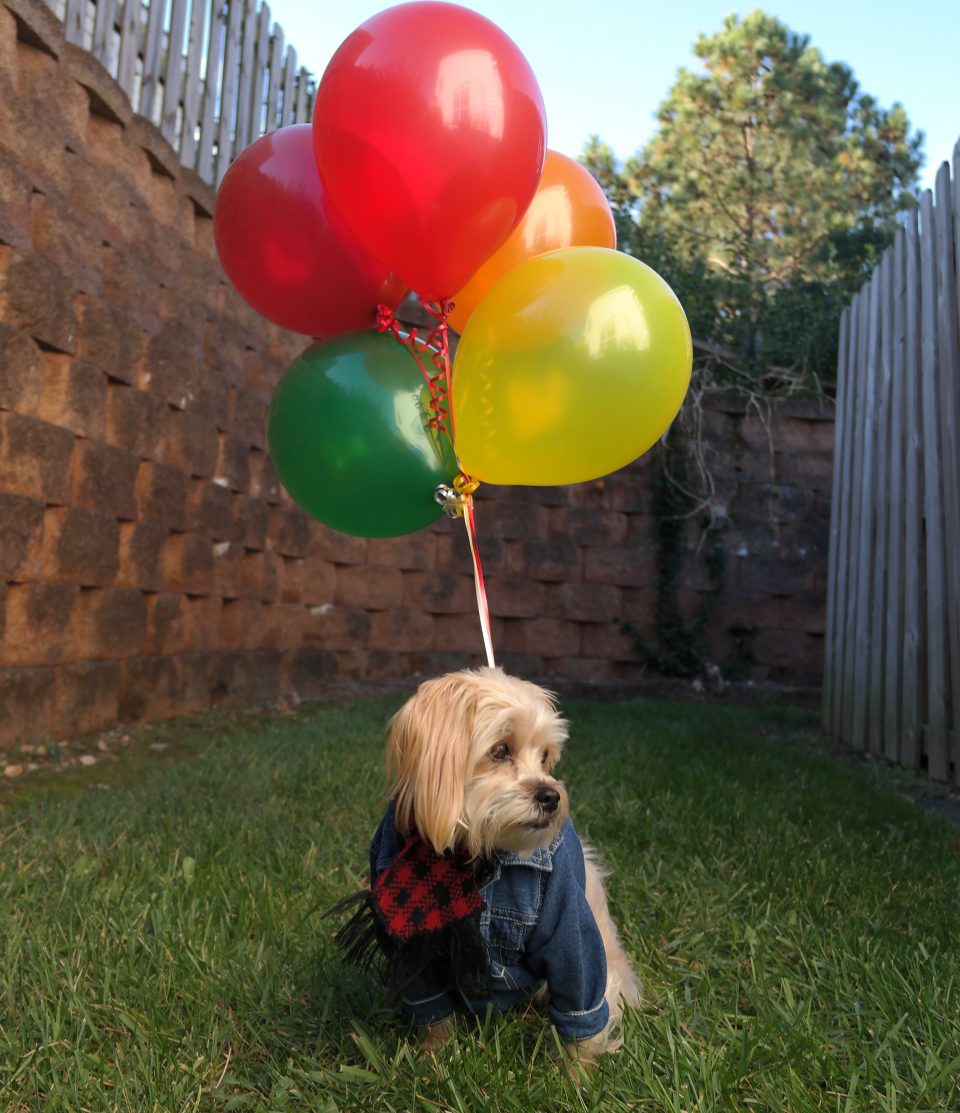 uh-oh, i feel like i might get blown away.
are you SURE that won't happen? i am just a little puppy, you know. with wittle teef. that you can clearly see in this picture.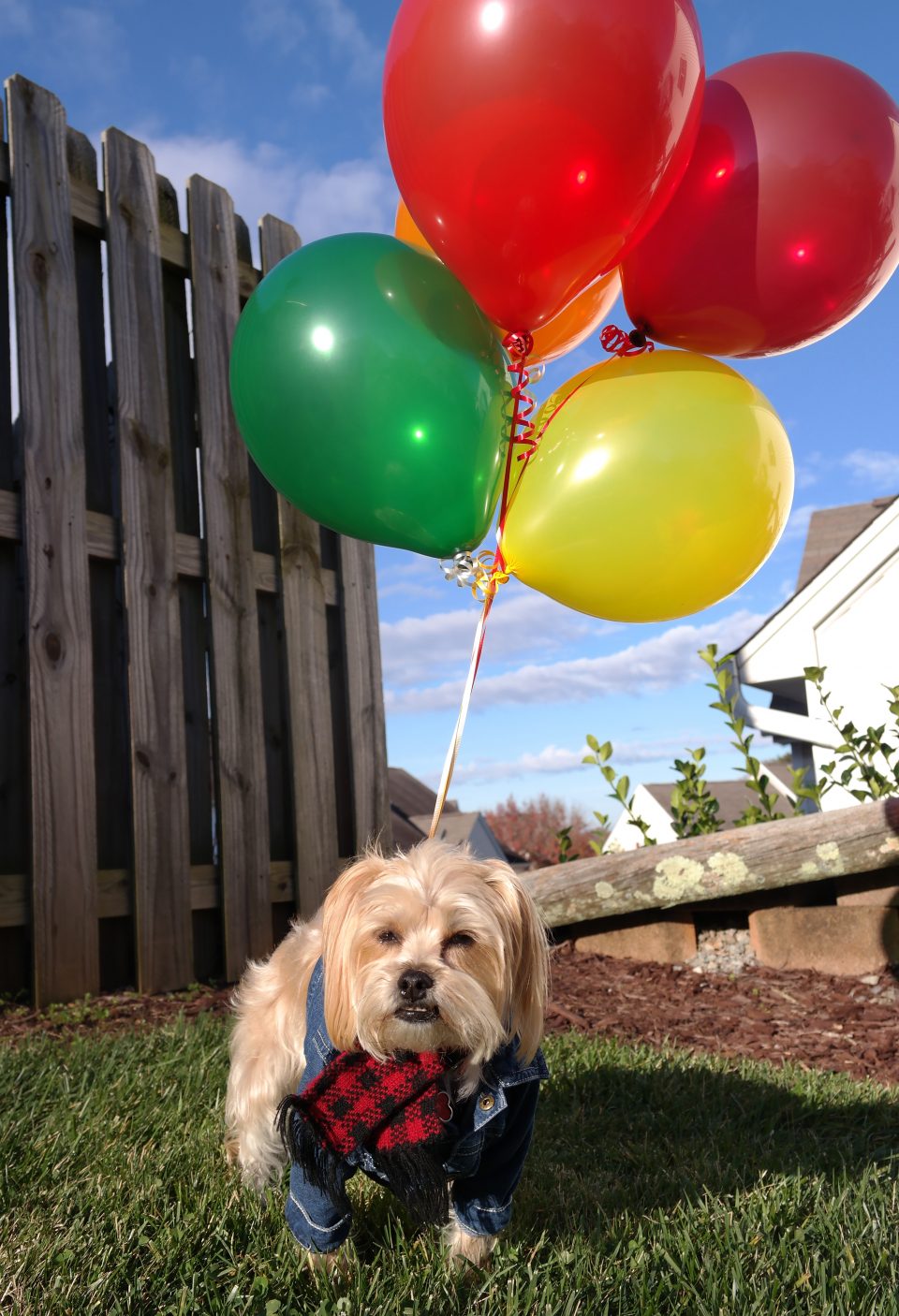 seriously, i know i'm going to blow away now.
lady, take these balloons off of me before i go up, up and away!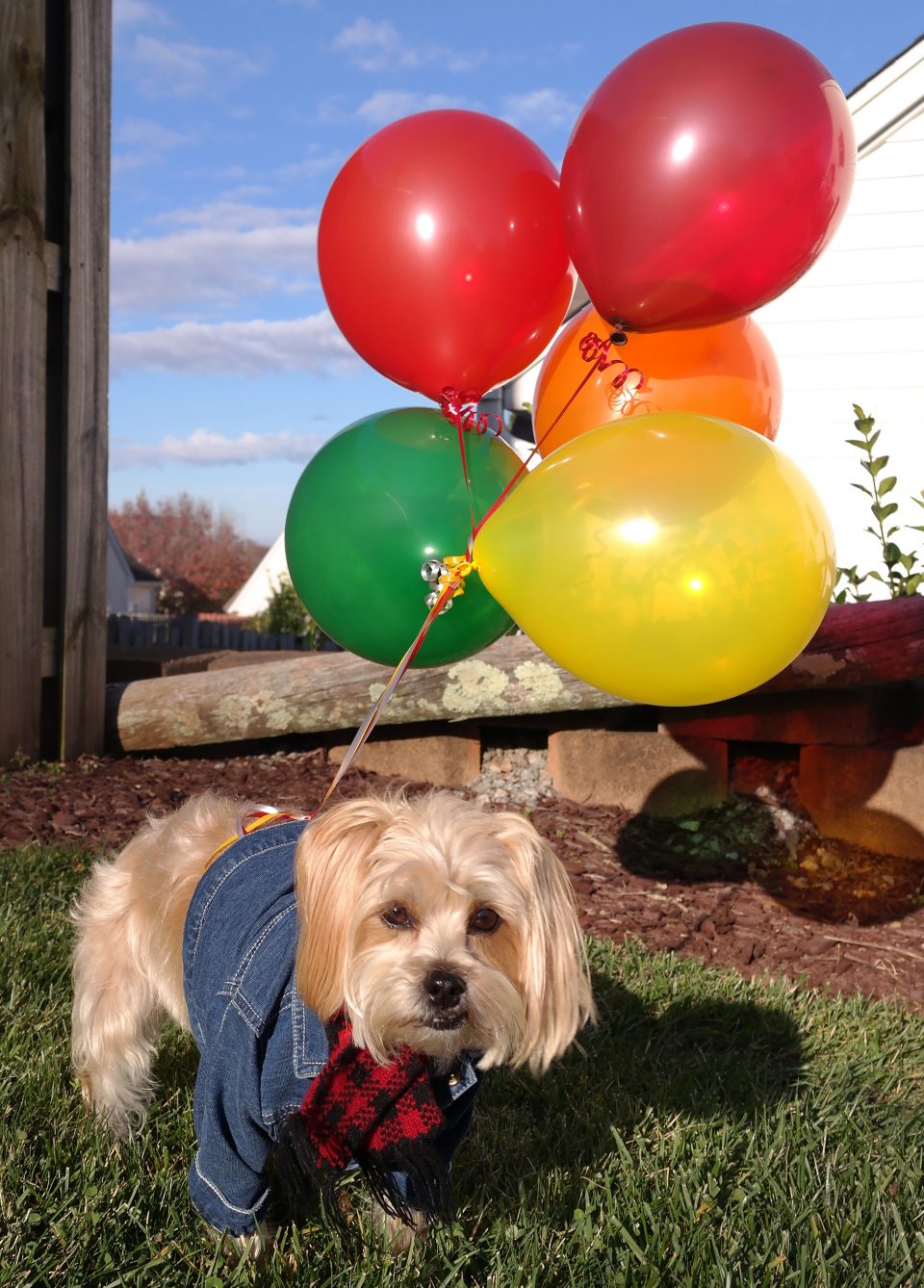 omg i don't wanna fly away!
HALLLPPP MEEEE!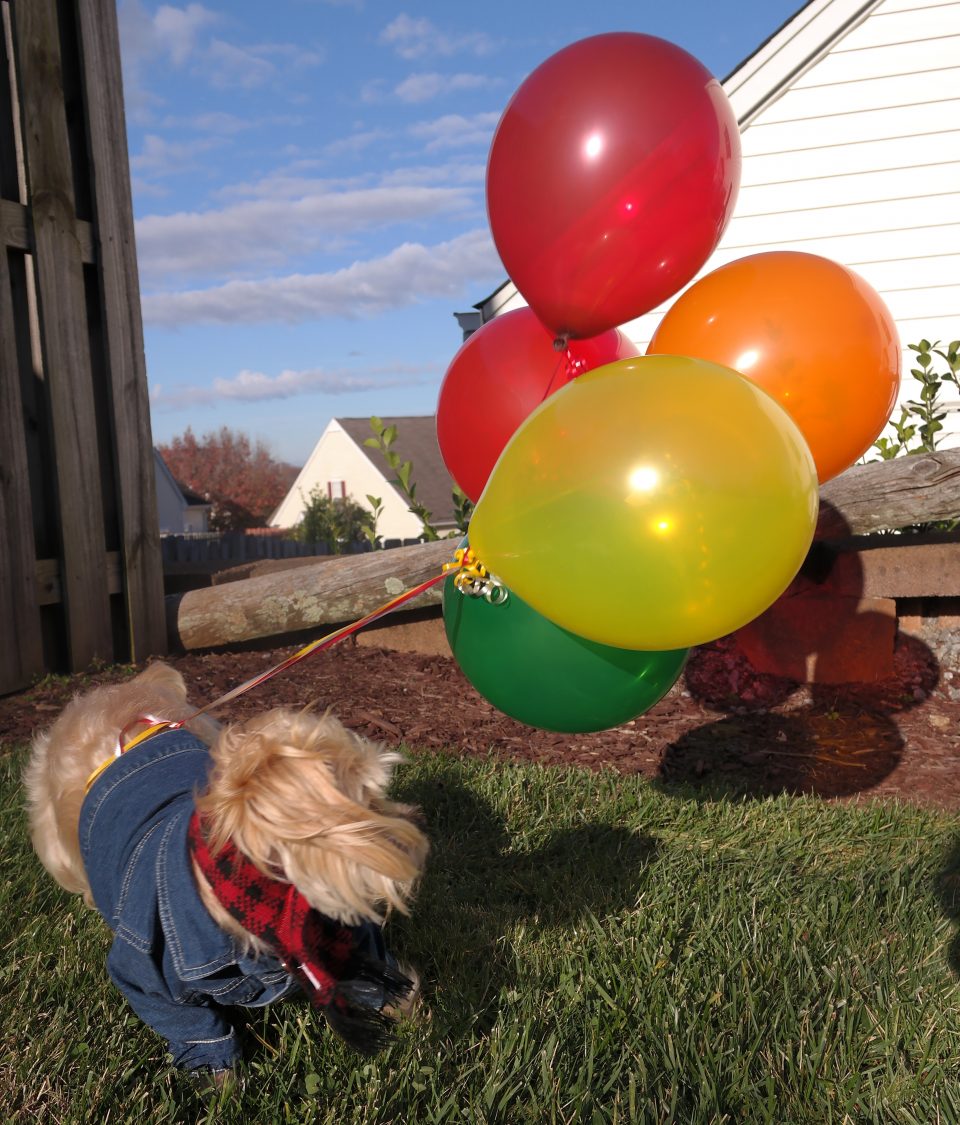 false alarm.
i'm back to being a sassy pants for the camera.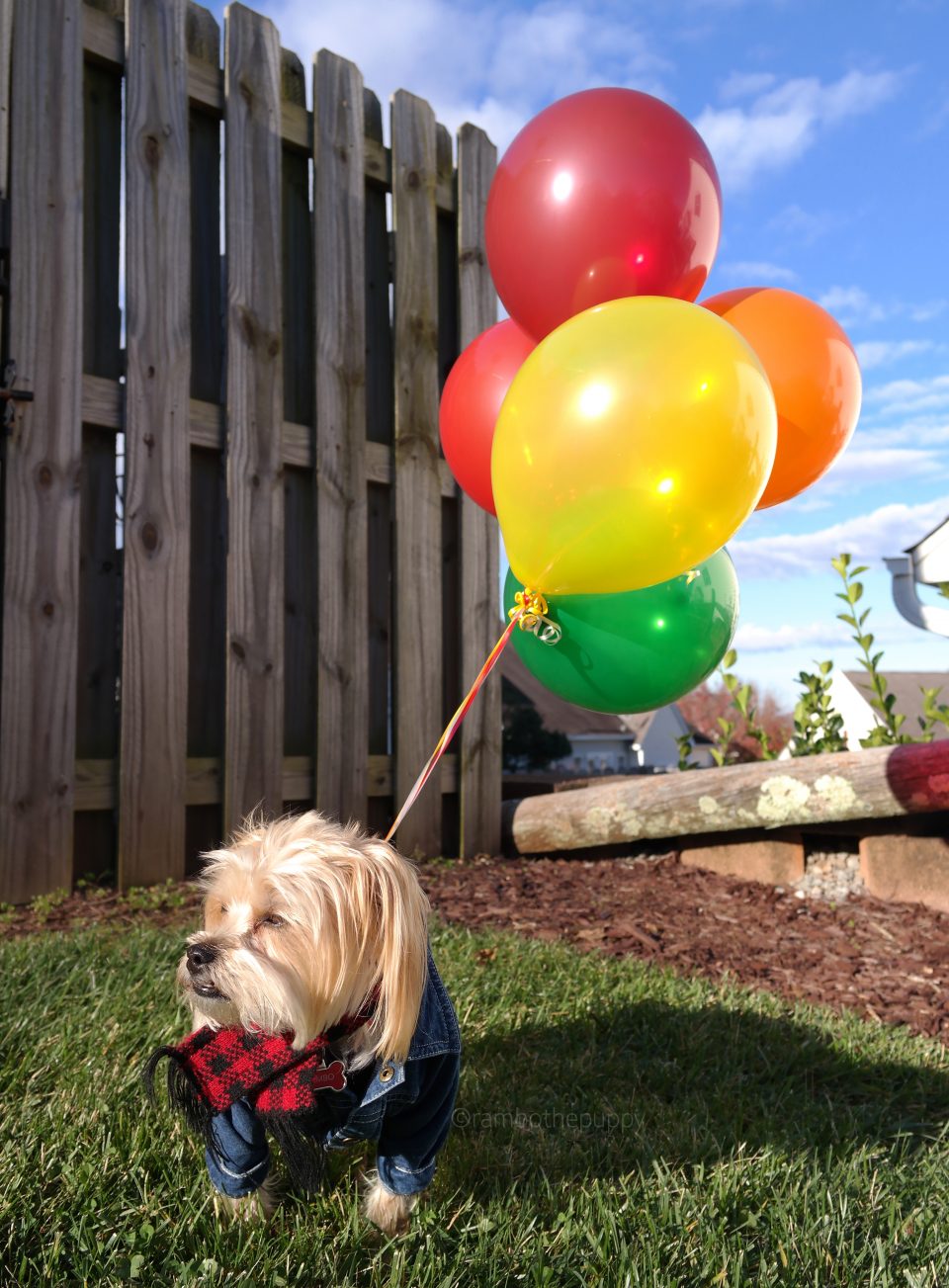 ok, i think we're done here.
yep, totally and completely over this.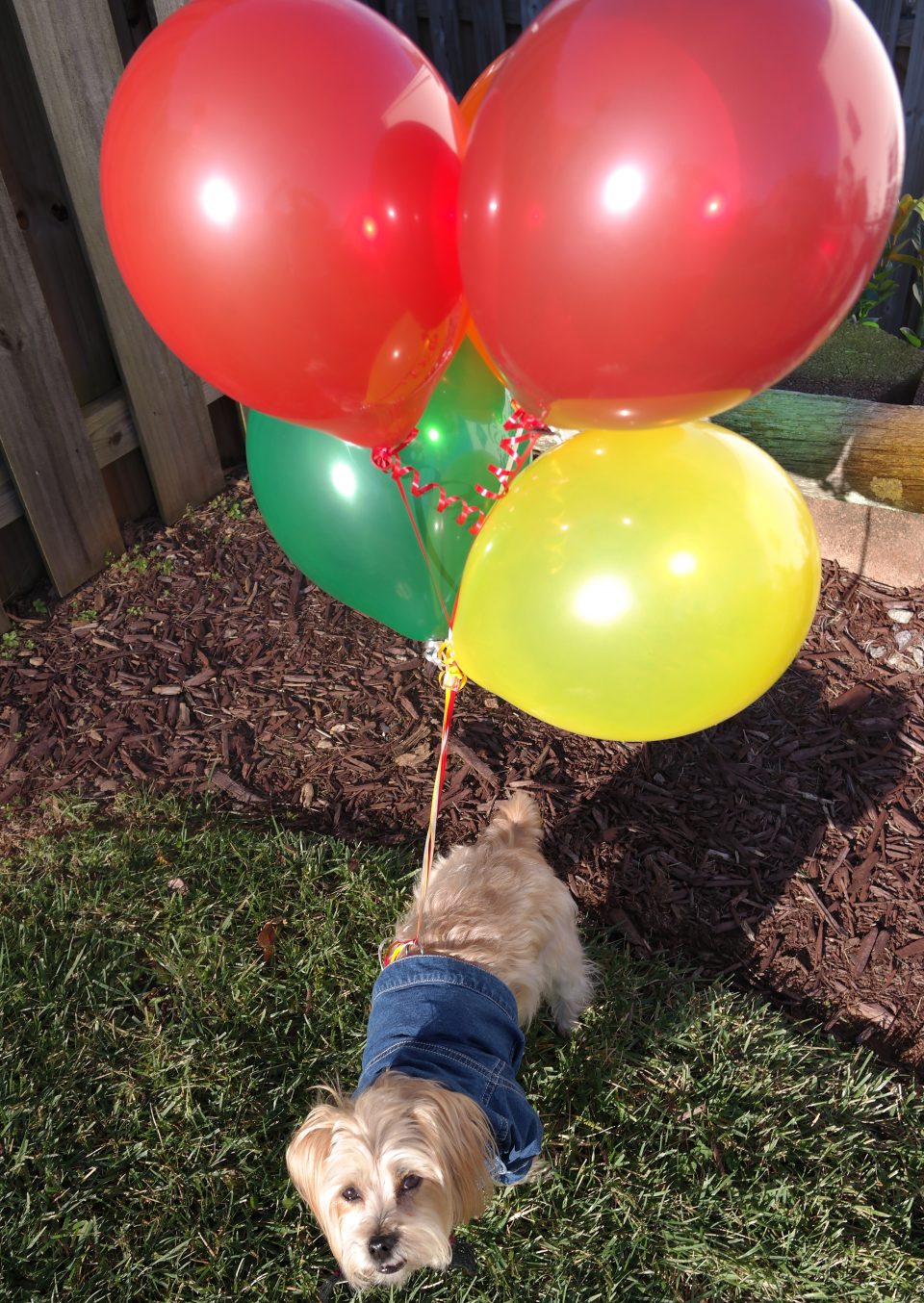 hehehehehe….
happy

thanksgiving

everypawdy!